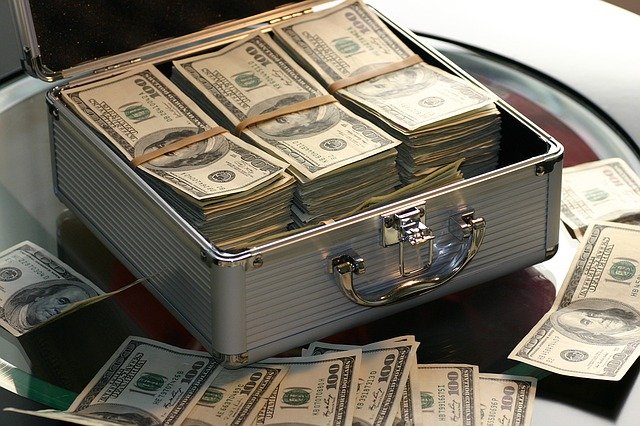 Railway, a startup that builds a software deployment platform customized for engineers, has recently announced that it has secured $20 million in a Series A round headed by Redpoint Ventures and angel investors, including Tom Preston-Werner, co-founder of GitHub, and Vercel CEO Guillermo Rauch.
This new funding – which brings the firm's total valuation to $24 million, is said to be put towards expanding Railway's product, which increased focus on enterprise customers.
Railway founder and CEO, Jake Cooper said that their founding team was incited to unveil the platform due to a lack of support tools for launching apps in recent times.
Cooper was a software engineer at Wolfram Alpha, Uber and Bloomberg before co-launching Railway in 2020. He said that when he was first learning to code, building software was a magical experience. After a decade, all current reiteration of infrastructure tooling needs deep knowledge of infrastructure and a convoy of DevOps engineers to ship a simple app to the production.
As per their vision, both users and companies will need better and more accessible tooling for the engineering teams to move quickly and build the category of defining products. Railway allows engineers to receive industry best practices for building and deploying apps automatically, he said.
Cooper believes the industry's number one challenge is compute accessibility. Current reiterations of cloud infrastructure tooling lock the experience behind complex YAML or unintuitive dashboards.
Railway is building an engine to unleash the full potential of computing and make it manageable to any user anywhere. The platform sees it as a 'next-generation cloud' that functions with the user in its place of against them, he added.
As per Cooper, Railway has been used by over 50,000 developers, including AI-backed fire prevention service Fion Technologies, to launch over 900,000 projects.
Source Credit - https://techcrunch.com/2022/05/31/railway-snags-20m-to-streamline-the-process-of-deploying-apps-and-services/