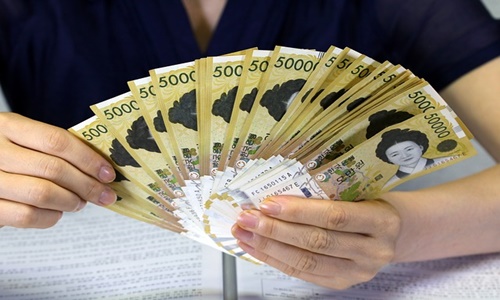 UK-based real-time data startup Quix has secured investments worth US$ 12.9 million (£11 million) in the Series A funding round, which was led MMC Ventures. Existing investors, such as Berlin-based Project A Ventures and London-based Passion Capital also participated in this round.
The co-founders of Quix have previously worked with the gold standard of international racing, Formula 1, with some of its customers being luxury automaker McLaren, the NHS UK, and mobility startup Voi.
The cloud platform offered by Quix is used by developers to create real-time or event-driven applications and does not require them to use their own data infrastructure.
Quix also has a modular architecture that enables clients to choose cloud vendors, infrastructure, and other technologies of their choice while creating codes for their applications.
Mike Rosam, Co-Founder of Quix released a statement saying that several companies were struggling to convert raw technologies like Kafka into real-time data capabilities.
Rosam further explained that while large technology firms could pull this off with ease, most of the small-scale tech companies would struggle to find the right time and talent to develop real-time applications.
The co-founder said that the newly raised capital would help Quix achieve its mission of simplifying event-driven data engineering to assist more organizations in making 'modern data-intensive apps.'
According to Oliver Richards, who works as a Partner at MMC Ventures, the firm has conducted intense research in the data infrastructure space and discovered that there is a rising need for streaming data on a real-time basis, among both the B2B clients and other consumers.
For the unversed, before starting Quix, co-founders Péter Nagy, Tomáš Neubauer, Mike Rosam, and Patrick Mira Pedrol worked together under premium carmaker McLaren. Quix also participated in a funding round that came last May, wherein it raised US$ 2.7 million (£2.3 million) in seed funding.
Source credit: https://techcrunch.com/2022/11/14/real-time-data-startup-quix-raises-a-12-9m-series-a-round-led-by-mmc-ventures/