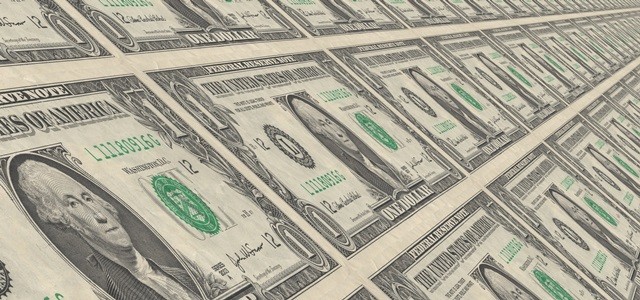 Gryphon, a private equity company based in San Francisco, has inked a fresh deal to infuse investment in Pacur, a major supplier of specialty plastic packaging materials meant for the medical device landscape.
Gryphon Deal Partner and Industrial Growth Group Head Bob Grady expressed his reverence to be partnering with the Johnson family and Pacur's management team to expand leadership of the company in the materials and medical packaging industry. Discussing the deal, he went on to emphasize that Pacur's reputation for reliability and quality, first-class brand, and resounding history of bullish financial performance and exceptional customer service were enough to contemplate investment in the company.
He claimed that medical device market is recession resistance and the investment was on the heels of multi-year initiatives to eye for investments in companies that have high-quality advanced materials. Grady was full praise for Pacur's novel product pipeline, its penetration in the medical device value chain and team-induced culture.
In the similar vein, Barry Johnson, Pacur's CEO, stated that there was no looking further given the legacy of Gryphon in developing business-focused initiatives, providing advanced industry deep dive and fostering deals with family-owned business.
Elaborating on the deal, Johnson stated how important the partnership was given the fact that they are vying to expand their sustainable and eco-friendly plastics products. He said that Pacur will continue to boost their high-touch business model on the parameters of integrity, responsiveness and dependability.
West Lucas, Head of Gryphon's Operations Resources Group and Gryphon's Industrial Growth Group Operating Partner, spoke in the same breadth of Bob Grady and stressed that Pacur has proved its mettle focusing on innovations and providing "best-in-class" packaging solutions.
According to reports, Johnson family will continue to remain major owners of the company and Barry Johnson, leading the Pacur's management team will continue to manage the business.
Source credit:
https://www.prnewswire.com/news-releases/gryphon-signs-agreement-to-make-strategic-investment-in-pacur-301002442.html