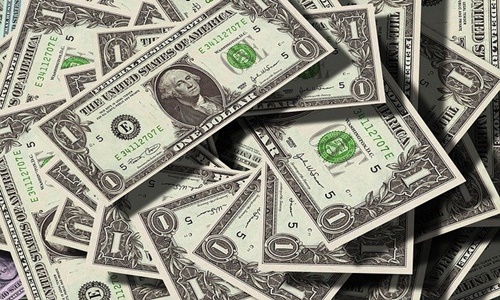 The European VC firm intends to boost PocketLaw's expansion plans for Europe
PocketLaw, a Swedish contact automation SaaS (Software-as-a-Service) legal tech startup, has secured a funding of nearly $11 million in a Series A funding round led by Atomico for boosting expansion in Europe.
With the latest fund, the platform's total capital raised so far from the moment of inception in 2018 reaches $14.78 million.
According to the announcement, PocketLaw will focus the funding on expanding its operations across Europe and in conjunction with its growth expansion goal, plans to scale up its team across technical, legal, and operational areas.
Kira Unger, CEO and Co-founder of PocketLaw, stated that the platform can help any and all business owners or stakeholders across the world irrespective of their legal experience, size, or financial muscle.
Despite the comprehensive usability, PocketLaw remains mainly focused on fostering SMEs across all business verticals.
Kira shed light on the existing expanse of the market comprising of giant number of companies – most of which stand alone, lack solid financial backing and rather prefer in-house legal management – that need support on a daily basis.
Amidst a vastly growing number of legal tech-based startups providing tech to simplify and streamline contract creation and management for clients, PocketLaw claims to compete with rivals like Union Square Ventured-backed Juro, Contractbook, and SeedLegals backed by Index Ventures.
Launched in March 2020, PocketLaw's product focuses on e-signing, management tools, and contact creating catering to the small & medium-sized businesses across all industry verticals, promoting a tool that does not depend on in-house legal experience for SMEs to benefit from.
So far, the platform has acquired approximately 6,000 customers serving startups like Juni, Voi, Estrid, and Kry/Livi, along with consumer SMEs including Punch Drinks as well as several larger enterprises like Schibsted, and Babyjorn, among its much broader client roster.
PocketLaw's biggest markets include the native landscape of Sweden and the U.K, and foresees greater potential in markets such as Germany, and Norway, where it expects to gain traction later this year.
Source Credit: https://techcrunch.com/2022/05/09/pocketlaw-series-a-atomico/