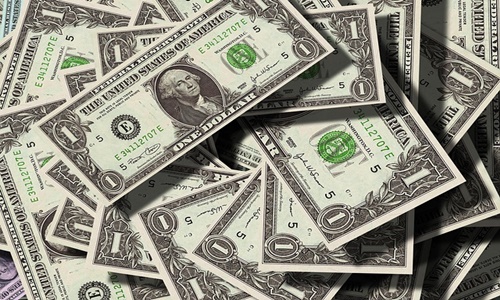 Syneroid, a global leader in lost pet recovery systems and modern identification, recently acquired $500,000 in a funding round in order to launch a product that falls between dog collars and microchips. The company is securing some intriguing market segments, but the deck may use some improvement.
According to the company, this round of funding was raised at a valuation of $3.9 million. It is also revealed that the firm targets 185,000 users and $1.47 million in income overall.
It should be noted that while the official name of the company is Syneroid, the brand they are utilizing for the pitch deck and its goods is GPC Smart.
As per sources, the firm is entering a market that is very simple to understand as most people have dealt with lost animals at some level. Additionally, it indicates that the company is attempting to develop momentum while up against a wall of possible rivals.
However, there are several clear rivals in this market, including the two most popular options, injected microchips and currently used engraved metal tags, each of which has its own advantages and disadvantages. Additionally, the most recent generation of GPS-enabled dog collars, including those made by Fi, Whistle, Fitbark, and others, have not yet been accounted for in this market.
The pet industry is enormous, both domestically and internationally and investors are aware of this. To create a very substantial business in this area, the company doesn't need to take that much of a market share.
While possessing both an issued and pending patent is impressive and having a prototype and releasing mobile apps is an innovative idea, the main obstacle the company will encounter is the fact that it has no real traction, which is a major fault in this market, as there is no estimate of how many customers are using the product or how much money is being made.
Source credit: https://techcrunch.com/2022/11/10/sample-seed-pitch-deck-syneroid-technologies-corp/