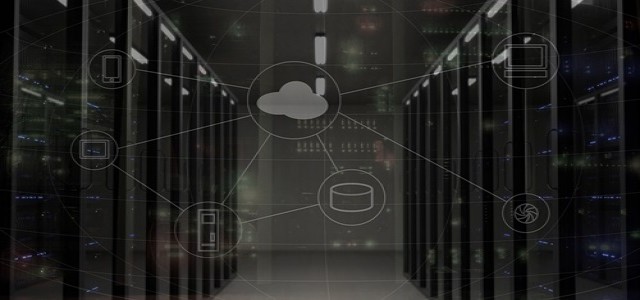 Pentagon's contract is reportedly paused by President Trump in order to examine Amazon Incorporation's bid following the reports of complaints from other companies.
Claims have been made that the company has built its requirements to favor Amazon.com
The Pentagon reportedly announced that it was hitting a pause on the award of a recently contested USD 10 million contract for next-Gen cloud computing services involving the military until the defense administration could review the entire matter put forth by the other participating companies.
The announcement followed just a week after Defense minister's confirmation providing President Trump the chance to investigate the matter completely and in full detail due to the concerns raised by fellow participating companies. There have been claims made that Pentagon had set its bid requirements to suit that of Amazon Inc.
As per the industry experts, the President's intervention in a contract competition has been referred to rare and improper.
Oracle Corporation has expressed serious concerns about the award process for the contract, including interrogating about the role of an ex-Amazon employee who worked on the project at the Defense Department.
Looking into the bidding companies and matching it with its requirements, Pentagon barred Oracle and IBM in its very first round due to the unavailability of required infrastructure to process complex cloud-computing operation. This has thereby left Amazon and Microsoft behind, both of which possess substantial experience of cloud computing operations.
Amazon currently operates cloud-computing at the Central Intelligence Agency, and its experience there was one of the reasons for its consideration as a contract winner for the far larger project at the Pentagon.
Elissa Smith, Spokeswoman of Pentagon was reportedly quoted stating that abiding by the promises made to the American public and the members of Congress, Mark Esper-the Secretary is currently looking at the JEDI program and till the examinations conclude, no decisions can be made.
Amazon Web Services did not respond to the comments being raised.
For the records, Virginia-based Pentagon is the headquarters of the US Department of Defense and is the world's largest office building.
Source credit: https://www.nytimes.com/2019/08/01/us/politics/amazon-pentagon-contract.html