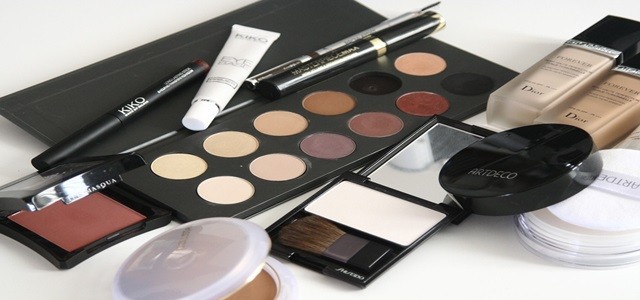 Pengmen International Trading Co., Ltd., a leading health care product producer based in China has delved into combining health & beauty. The company used modern technology and an ancient Chinese medicine to convert an expensive and rare species of sandalwood into natural beauty products.
The firm is focused upon simplifying access to red sandalwood for customers since it is not readily available. The new range of beauty formulations are natural and can be used on a daily basis to feel younger. The company has kept the price index of these products low on purpose to make them affordable to a wide base of consumers.
This health preservation medicine was invented by the Chinese several thousand years ago. Chinese emperors utilized this rare spice of sandalwood to an extreme, even for making chairs and tables. Apparently, this magic ingredient is used in top products of France's renowned brands, such as and Hermes and Chanel.
Pengmen International has transformed the rare red sandalwood into lipsticks and skincare products. Qian Li Mu, a cosmetic product line is using this combination of eastern Chinese medicine & western modern lifestyle to create cosmetic products that can make people beautiful. The ingredient is claimed to remove blemishes and smooth wrinkles.
Apparently, the formulation is said to have been copied from an ancient Chinese recipe used by the Tang Dynasty more than 1,000 years ago. As per sources close to the matter, the company has also blended French red wine and red sandalwood to prepare unique dry red sandalwood, also known as the tree of life.
Red sandalwood contains Pterostilbene, which is currently used in anti-aging and anti-tumor research in western countries and is considered the best natural plant antioxidant found in nature so far. But natural red sandalwood is internationally regulated and is available in limited quantities due to its tedious and expensive extraction process. Thus, the cosmetics might end up being available to a very small number of people.

Source Credit: https://www.businesswire.com/news/home/20191117005076/en/Pengmen-International-Traditional-Chinese-Medicine-Modern-Technology