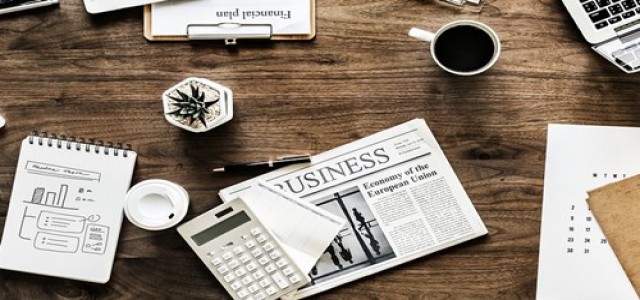 Billie will continue to be headed by its co-founders Jason Bravman and Georgina Gooley
The acquisition will help bring high-quality products at affordable prices to women worldwide
P&G, an American multinational consumer goods firm, recently announced that is planning to acquire Billie Inc., a budding female body care firm dedicated to serving grooming and beauty needs of women. The deal will be complementing the female grooming portfolio of P&G that includes Braun, joy brands and Venus, especially when combined with direct-to-consumers marketing and strong digital capabilities.
A digitally fresh native brand providing a wide range of personal care products is highly appealing to the millennials as well as the Gen Z consumers. Apparently, a subscription-based and direct-to-consumer brand, Billie will continue to be headed by Jason Bravman and Georgina Gooley, its co-founders.
Georgina Gooley commented that the company is looking forward to joining P&G as it will help bring high-quality products at relatively affordable prices to all the women worldwide. P&G has incredible brand-building expertise as it has been able to build global household brands standing the test of time and the acquisition will create a stronger brand for women.
CEO of Global Grooming at P&G, Gary Coombe stated that the combination of Billie's extremely high-quality body care and natural-focused razor products with the highly skilled and experienced people from P&G along with its technical capabilities, go-to-market expertise and resources will help the company reach both the Millennial and Gen Z women via bold and fresh attitude.
Seemingly, the combination of talent, expertise and brands shall help strengthen the Grooming business of P&G as well as boost the growth for Billie and accelerate the development of the additional products that are designed especially for the specific needs concerning women.
According to sources, Billie donates about 1% of the total revenue to all the causes related to women worldwide. The company has also been donating to the organization, Every Mother Counts, which is dedicated to help make pregnancy and childbirth safe for women across the world.
Source credit- https://www.manchestertimes.com/news/business/p-g-announces-plans-to-acquire-billie-inc/article_e945526e-ee6d-5166-85ed-74bd00d775fa.html