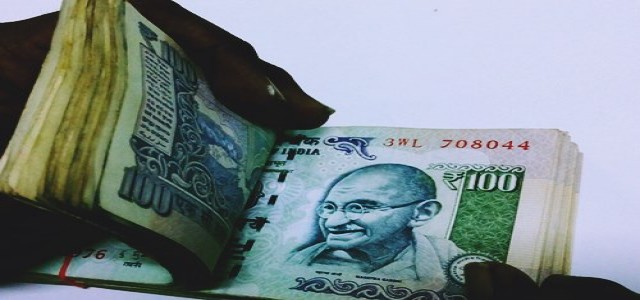 The purchase marks Oyo's first footprint into the commercial real estate segment.
In a bid to expand its business operations to 50 centers by the end of 2019, India's leading hospitality chain – Oyo Hotels & Homes has reportedly acquired Innov8, a Delhi based co-working venture for approximately INR 200 crores.
As per trusted sources, Oyo will incorporate nearly 150 Innov8 employees on to its rolls and will operate as an independent brand alongside Power Station and Workflow – its other existing co-working operations.
Rohit Kapoor, Chief Executive of real estate operations at Oyo, was reportedly quoted stating that the company aims at enhancing the workspace culture and creating whole suit of products at an efficient cost through the new acquisition. The focus is to create a product profile not only for infrastructure but to keep yield in mind, he further added.
Reportedly, startups, entrepreneurs and corporates have increased the demand for co-working spaces in the country and the industry is currently valued at $30 to $33 billion. Apparently, a report states that in the first quarter of 2019, the share of co-working spaces has risen to 12% as opposed to 8% in the year 2018. Between 2017 and 2019, around 6.9 million square feet of total space has been consumed by the co-working sector.
According to Ritesh Malik, founder of Innov8, the acquisition will provide increased opportunities for the four-year-old company. Apparently, Ritesh Malik will now be responsible for the workspace strategy as well as expansion of Innov8.
For the record, Innov8 was launched in 2015 and operates with co-working spaces and rents private offices in the NCR, Chandigarh, Bengaluru, and Mumbai.
According to trusted sources, Oyo aims at doubling its expansion across various business segments by investing over INR 1400 crores in India and South-East Asia. The company operates with over 18,000 leased and franchised hotels, globally. In India, the company has laid its strong foundation by operating with over 8700 leased and franchised hotels across 259 cities.
Reportedly, terms of the deal have not been disclosed so far.
Source Credits : https://economictimes.indiatimes.com/small-biz/startups/newsbuzz/oyo-hotels-homes-acquires-co-working-firm-innov8/articleshow/70241481.cms