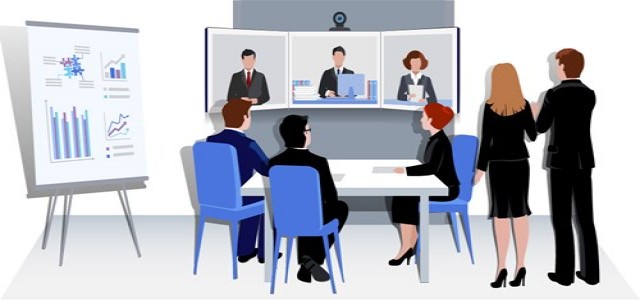 Open Systems, a secure access service edge (SASE) solution company based out in Switzerland, has recently announced that it has purchased Born in the Cloud, a Microsoft Gold-Certified partner company that provides threat prevention, detection, and response solutions.
According to reliable sources, the acquisition comes after Open Systems' launched a new cloud-native managed detection and response (MDR) solution. The agreement combines both Microsoft partners, allowing the two firms to divert their attention to increasing use of edge computing, the cloud, and mobile devices.
However, the financial details of the deal are yet to be disclosed by both the companies. Born in the Cloud comes as Open Systems' second acquisition in 2020, with the first one being Sqooba, a big data analytics, and AI Ops provider.
Speaking on the move, Jeff Brown, CEO, Open Systems, said that the acquisition brings new opportunities for the company's partners as more and more enterprises are shifting towards the cloud while opting Azure as their platform.
Born in the Cloud concentrates on aiding enterprises to securely get on to Azure while helping them to effectively leverage Sentinel's security information and event management (SIEM). The move will give Open system's partners the confidence to get through highly complex cloud security scenarios.
As of May, partners would be able to provide Open Systems' MDR service. This service would help employees who are working from home and are dependent on company networks to complete their tasks, added Brown.
According to Paul Keely, Founder, Born in the Cloud, joining Open Systems would give their company an opportunity to serve even more bigger clients while maintaining the nimble ability to quickly address consumer concerns. Together, both the firms would be able to provide Azure customers with an unparalleled combination of security solutions and proven networking supported by highly knowledgeable engineers.
Source Credit: https://www.channelpartnersonline.com/2020/05/20/open-systems-acquires-microsoft-partner-born-in-the-cloud/