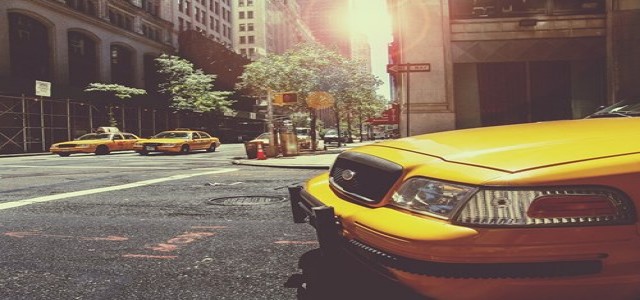 Prominent Indian ride-sharing company Ola recently introduced 'Ola Emergency', that allows users to book non- COVID-19 medical trips to more than 200 hospitals across Bangalore.
Reportedly, the service has been launched in collaboration with the Health Ministry of Karnataka and the company aims at expanding its offerings to other major cities in the coming future. In a statement by the company, the Ola Emergency service is now available for users across Bengaluru with a number of vehicles equipped with sanitizers and masks and will be driven by trained drivers.
Apparently, to book an Ola emergency service users may select the 'Enabled for Hospitals' option on their Ola app and enter the required drop location from a list of hospitals present in the city.
For the record, Ola has enlisted more than 200 hospitals on its app to extend the service and ensure that the cabs are only used for crucial medical travel. The Ola service is to be made available across Bengaluru and is expected to launch in other cities in the coming years.
According to B. Sriramulu, Minister of Health & Family Welfare, Government of Karnataka, since the nationwide lockdown all the ambulances in the city are being used to transfer coronavirus patients. The Ministry of Health and Family Welfare has granted permission to the citizens to use Ola Emergency services in case of necessary medical trips from homes to hospitals and vice versa that are non-ambulatory, he further added.
Notably, the ridesharing giant is constantly working with the authorities to ensure that all the drivers and their vehicles are equipped with necessary protective equipment such as sanitizers and masks and that the service is availed only for medical trip to the healthcare centers that do not require an ambulance, such as chemotherapy, dialysis, physical injuries, and scheduled check-ups among various others.
In recent news, Ola had collaborated with the Government of Karnataka and its shareholders such as the Corona Task Force to assist the senior citizens in need of any medical support across Bangalore and Hubli-Dharwad.
Ola users will be charged a nominal fee for the trip to compensate driver-partners for their services.
Source Credits: https://www.livemint.com/companies/news/ola-launches-ola-emergency-service-for-hospital-visits-in-bangalore-11586314335855.html