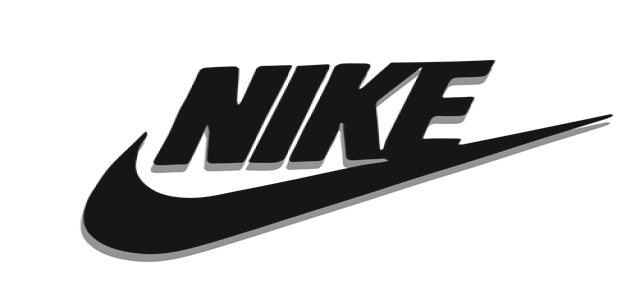 Footwear and apparel giant Nike has announced that it plans to shut down a few of its stores. It seems that the company is following the footsteps of major retail firms worldwide, that have, for most parts, closed down their brick-and-mortar establishments on account of the massive COVID-19 outbreak.
As per sources familiar with the knowledge of the matter, the company has declared that it is planning to shut its stores across Canada, Australia, New Zealand, Western Europe, and the United States, beginning Monday, March 16, 2020, until March 27, 2020.
However, Nike plans on keeping its stores open across Japan, China (some parts of it), South Korea, and a few other countries, based on periodic assessments of the COVID-19 pandemic.
It has been reported that despite the shutdown, workers will be paid their full salary, without any compromise.
Nike is not the first one to undertake this prevention measure. Major retailers worldwide, including the likes of Apple, Allbirds, Warby Parker, Patagonia, Glossier, and Urban Outfitters are closing their stores temporarily, across the United States. Some of them are also reducing store hours, such as Lululemon and Walmart. In fact, in France and Italy, all non-essential retail has been shut down, as per government orders.
Nike's memo regarding the store closures also declares that customers can continue to shop online through Nike's apps and also on Nike.com. Other steps undertaken by the company in Nike-managed facilities include social distancing, staggered work schedules, additional safety and cleaning steps, and the option to work from home, in order to protect the firm's employees.
For the record, Nike had close to 384 retail stores in the U.S., by 2019 end, as claimed by SEC filings. Worldwide, the company had over 750 locations.
The latest data from Johns Hopkins University states that over 156,000 cases of the coronavirus have been reported globally, while close to 5,833 have succumbed to the virus.
Source Credits: https://www.cnbc.com/2020/03/15/nike-is-closing-all-of-its-stores-in-the-us-because-of-coronavirus.html