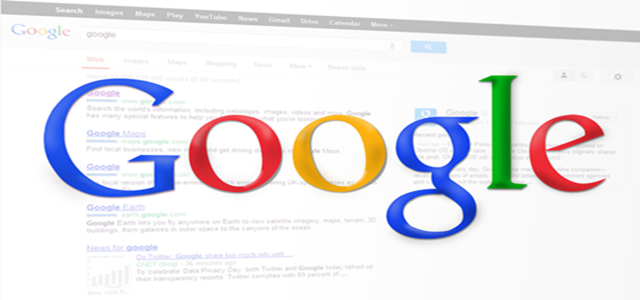 The latest update removes the need for an anchor, allowing anyone to create a link web document
ScrollToTextFragment is only supported by the Chrome browser
Search engine leader Google is in the spotlight over a potential privacy risk linked to its latest software update to its web browser- Chrome 80.
Reportedly, Chrome 80 delivers a novel browser capability named ScrollToTextFragment which is a deep linking ability for texts on websites. The solution permits Google to link a single word of text with its position on the page.
Launched on the 4 February 2020, ScrollToTextFragment technology eliminates the need for an anchor that is created by the site owner, which implies that a link to a particular piece of text in a document may be developed by anyone.
While Chrome 80 comes with a variety of new features like auto-upgradation of mixed content to HTTPS, a new secure-by-default cookie classification mechanism, SVG favicons, text URL fragments and more, researchers claim that the technology can be exploited.
According to David Baron- a principal engineer at Mozilla Corporation, while the mechanism may prove to be highly valuable it may also pose severe problems or issues in the coming years.
In a statement by David Bokan, a Google Chrome developer, the security concerns were evaluated by the security team of Google and it was decided that ScrollToTextFragment will be released without opt-in, which gives a choice to opt-out of the feature in the future.
Additionally, Google has released a document summarizing the pros and cons of the deep linking technology in ScrollToTextFragment.
Apparently, the United States Department of Homeland and Security's Cybersecurity and Infrastructure Security Agency has published a notification urging the administrators and users to upgrade their Google Chrome web browser to 80.0.3987.116 version. The latest release for Mac, Windows, and Linux users meets various vulnerabilities that may be abused by an attacker to gain control over the system.
For the record, the latest update comprises five additional security fixes along with the 56 which were a part of the Chrome 80 release.

Source Credits: https://www.searchenginejournal.com/google-chrome-update-introduces-a-new-type-of-privacy-concern/350712/#close