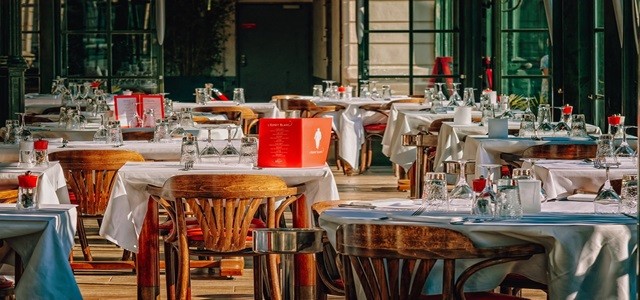 The deal will represent NCR's fourth local office acquisition in the state
Its restaurant technology is trusted by 100,000 restaurants worldwide
NCR Corporation, leading provider of point-of-sale and restaurant solutions, has recently announced that it has acquired POS Solutions, a major provider of restaurant solutions and POS in Texas.
Apparently, this is NCR's fourth local office acquisition in the state which will further help the company expand the footprint of its restaurant technology. This technology is trusted by over 100,000 restaurants across the world.
NCR has its headquarters in Atlanta, GA with about 34,000 employees working for the company. It also does its business in 180 countries.
Various solutions like subscription package of NCR Aloha Essentials and the signature NCR Aloha point-of-sale platform offer everything that a restaurant needs in order to run their business, increase the growth and boost their efficiency.
Michael D. Hayford, CEO, President at NCR said that combining POS solutions with NCR lines up with the company's strategy to boost their capabilities to be able to deliver solutions as well as serve their customers in flourishing local restaurant markets such as Austin.
NCR will be maintaining the existing customer sites of POS Solutions along with the staff of local restaurant experts in Austin and the POS Solutions management team. The combination of the POS Solutions team and the NCR local office network will fuel the ability of the latter to introduce various innovative solutions into the Austin community.
President of POS Solutions, Allen Devino stated that the customers of the company will continue to work with the same team as earlier due to the familiarity they have shared over the years. The partnership will give access to global resources and it can deliver better services.
Reportedly, the network of local offices as well as the authorized resellers under NCR offer services and local sales to both small and medium-sized restaurant businesses all over North America.
Source Credit-https://www.ncr.com/news/newsroom/news-releases/hospitality/ncr-acquires-pos-solutions-brings-award-winning-restaurant-technology-and-support-to-austin