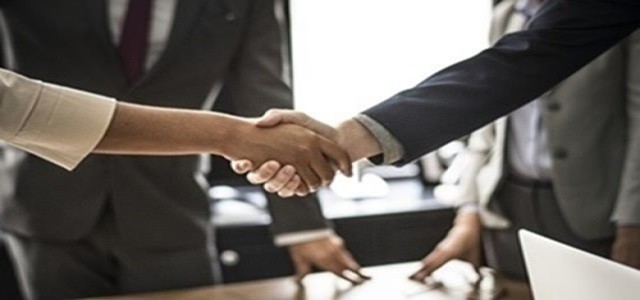 The Fandango division of NBCUniversal has recently completed the acquisition of Vudu from Walmart. Additionally, Fox Corp. also has completed the purchase of Tubi for the sum of $440 million.
The Vudu acquisition deal comes along the heels of NBCUniversal's limited launch of its Peacock streaming service. The terms of the agreement were undisclosed by the company. On the other hand, the purchase deal of Tubi by Fox occurred nearly a year after the purchase of various film & television assets of the company by Disney. Both Tubi and Vudu are known primarily for their large collection of television shows and older films.
According to Brad Gastwirth, chief technology strategist of Wedbush Securities, various media and entertainment companies are focusing on increasing the amount of content available to keep the customers engaged. In case of NBCUniversal, there is a possibility of combining Vudu and FandangoNow in the future.
NBCUniversal is currently gearing up for the national launch of Peacock on 15th July and operating the FandangoNow service, which it claims will continue for several months. The company and Comcast, its parent company, have made significant investments in the entertainment industry. On the other hand, Fox has been somewhat of a Hollywood outsider since 21st Century Fox was acquired by Disney in 2019. The Fox Nation streaming service, which was launched in 2018, is more like an extension of the political programming of Fox News, instead of a traditional film & television streamer.
Gastwirth added that the Fox-Tubi deal, as compared to the acquisition of Vudu by NBCUniversal, will likely assist the conglomerate in appealing to new demographics who might not engage with the content offered by Fox. He further stated that all these traditional media powerhouses must reinvigorate to appeal to wider demographics as well as have and offer various products in their arsenal.
Source credit:
https://www.indiewire.com/2020/04/nbcuniversal-vudu-fox-tubi-1202226251/