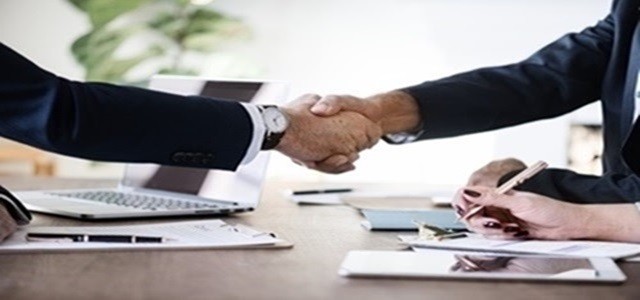 In recent years, various tech firms and startups have introduced innovative services and platforms into the market. Passport is one such cloud tech startup that has made significant strides in the mobility management sphere. Recently, the company made headlines when it secured $65 Million from its latest Series D funding round.
Reportedly, the round saw active participation from H.I.G. Growth Partners, ThornTree Capital Partners, and Rho Capital Partners. These new investors are now a part of Passport's existing investor lineup which include MK Capital, Bain Capital Ventures, Relevance Capital and Grotech Ventures.
According to recent reports, the company has managed to raise a sum of $125 million since its inception. Passport says that the investment would be used in expanding its mobility ecosystem to allow digital parking payments beyond traditional parking applications and for developing its mobility software platform.
Speaking on the development, Bob Youakim, Co-Founder and CEO, Passport, said that in the future, when everyone is living in the city, the company's easy transaction service would play an important role in solving the challenge to transact with different cities and to move throughout communities.
However, to achieve this goal, the firm needs to open an ecosystem where any entities, like autonomous, connected vehicles, a parking app or a mapping app, could use its transactional platform to simplify digital parking payments, added Youakim.
Sources cite that the parking industry is obsessed with building one-size-fits-all applications, and the arrival of this platform could revolutionize the entire industry. Currently, Passport can optimize mobility, create an interface between the city's vehicles & infrastructure and help urban localities take control of the curb.
In the forthcoming months, Passport is also planning to announce and onboard partners that are leveraging its APIs to simplify parking payments.

Source Credit: https://martechseries.com/mobile/passport-raises-65m-series-d-funding/