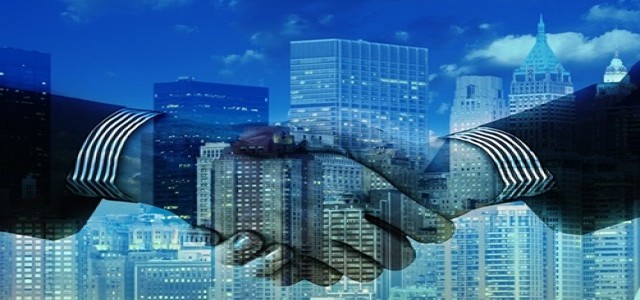 Michelin, a French multinational tire manufacturer, has reportedly inked a deal with Swedish start-up Enviro to deploy pyrolysis technology on a larger scale for recycling used tires at the end of their life.
Sources cite that the company intends to procure a 20% stake in Enviro for SEK32.5m (£2.6m), making it the biggest stakeholder in the company. The terms of the agreement claim that the companies plan to develop a factory for industrializing pyrolysis technology. The plant location will be announced at a later date.
The investment and partnership represent a major endorsement for Enviro's pyrolysis technology. This technology requires less energy than conventional incineration-based tire recycling methods and produces high-quality products such as oil, carbon bank, and steel. The technology has enabled the company to recycle waste tires into useful raw materials.
According to sources, Michelin will boost the progress in tire recycling by leveraging the know-how of two companies. Michelin will contribute to the plant's construction project with its industrial know-how, while Enviro will bring its pyrolysis technology to produce high-quality products. Michelin will also bring its research & development and production capabilities to accelerate tire recycling.
Currently, both the companies are in deep discussions. The final deal is anticipated to be closed this year.
The partnership marks a vital milestone for Michelin as it has been pursuing sustainability for a long time, robustly enforcing sustainability principles throughout its value chain.
Sonia Artinian-Fredou, who is the Business Director for High Technology Materials at Services and Solutions department said that this move was in line with the company's sustainability vision. After the procurement of Lehigh Technologies in the year 2017, a specialty Materials Company that manufactures micronized powders from recycled tires, this acquisition is yet another evidence of Michelin's long-term commitment towards sustainability.
For the record, Michelin manufactured around 200 million tires in the year 2019.
Source Credit - https://www.businessgreen.com/news/4014075/michelin-partners-sweden-enviro-transform-tyres-raw-materials