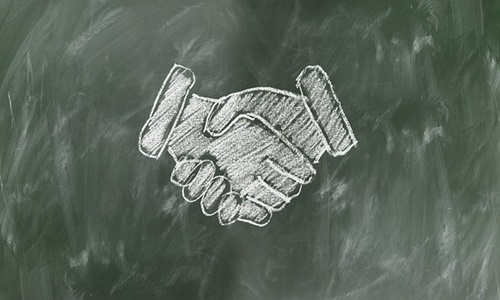 The two companies will collectively work on mobile internet infrastructure program
This partnership aims to reduce base station cost and make broadband more accessible
Meta Platforms Inc., the parent company of Facebook, has recently partnered with semiconductor major, AMD for a mobile infrastructure program that would reduce the cost of base station which will eventually make broadband more accessible across the globe.
The program, termed Evenstar, was introduced by Mark Zuckerberg's Meta in 2020 and promotes a platform known as OpenRan that allows cellular network operators to mix and match software and hardware for building and developing base stations instead of purchasing it from one equipment manufacturer.
Gilles Garcia, a data center & communications group executive, AMD, said that it provides operators more flexibility and makes the pricing of the equipment more competitive.
He further said that AMD has an extremely dedicated target for the cost, as Meta is also putting efforts to cover the untapped regions and the underdeveloped nations. Both the companies want to ensure that they connect with a maximum number of people.
Moreover, AMD reportedly said that its radio chip (RU), Xilinx Zynq UltraScale RFSoC will be integrated with the Evenstar RUs (radio units).
Dan Mansur, VP of Data Center and Communications Group, AMD, said that the development of Evenstar with the integration of AMD's radio technology is a significant milestone for the company's growth.
5G radios demand solutions that not only fulfill power, bandwidth, and cost efficiencies for extensive deployment, but must also scale for upgrading 5G standards such as OpenRan and new dynamic 5G business models.
AMD claims Evenstar Radio Units backed by Xilinx Zynq RFSoC technology will offer operators a wider range of choice and flexibility while building and developing mobile networks.
The company reported revenue of $5.9 billion which is 71% hike during the Q1 of 2022.
Source Credit: https://economictimes.indiatimes.com/tech/technology/facebook-parent-meta-partners-with-amd-for-mobile-infrastructure-program/articleshow/91496178.cms