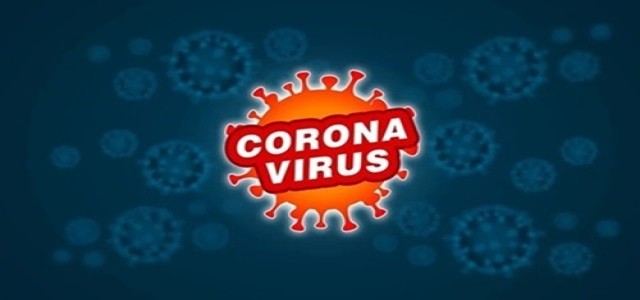 Minnesota based non-profit charitable grant-making foundation, Medica has reportedly announced that the it will donate US$1 million towards emergency funds across 18 Minnesota based NPOs that play a vital role in meeting the health demands of vulnerable people in the communities across the states, especially during the COVID-19 outbreak.
John Naylor, CEO and President, Medica, was reportedly quoted stating that the Medica Foundation aims at joining hands with community partners to extend support for the critical health needs of the people. Through the funding, the company aims to help other organizations deal with the need for advanced medical services to combat the rising coronavirus cases.
Apparently, Medica's funding mainly focuses on providing in areas like child and family support, food security, clinics and shelters, disaster relief and mental/telehealth services.
For the record, out of the 18 organizations that will receive the emergency donations, Mental Health Resources is expected to receive US$100,000 to help control the impact of health crisis on Minnesotans who suffer from mental or physical health complications.
According to Ann Henderson, Executive Director, Medica Foundation, there has been a considerable increase in mental health issues with the surging pandemic. The funding will be used to provide access to critical services in the community with the help of advanced technology.
Reportedly, the Washburn Center for Children is expected to receive US$100,000 to enhance their telehealth offerings and address the mental health needs of children facing emotional, social and behavioral issues along with their families.
As per reliable sources, other organizations that will benefit from the donation include YMCA of the Greater Twin Cities, Greater Twin Cities United Way, People Serving People, along with other leading social service organizations operating in the region.
Established in the year 1992, Medica Foundation is an affiliate of Medica Health Plans which is a Minnesota headquartered nonprofit health maintenance organization (HMO) and Medica Insurance Company.
Source Credits: https://finance.yahoo.com/news/medica-donates-1-million-minnesota-203700595.html