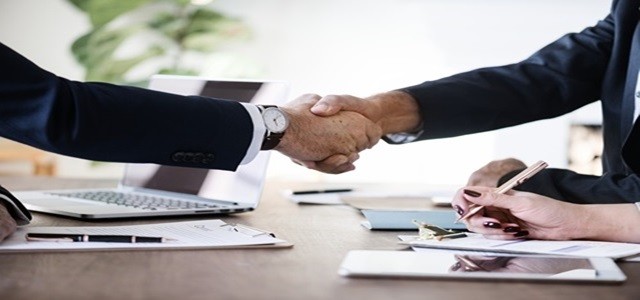 Petrobras was to be McLaren's official commercial and technical partner during this F1 season
Brazil's president Jair Bolsonaro ordered for termination in early 2019

British motor racing company McLaren Motors has recently announced the termination of joint venture agreement with Brazilian oil company Petrobras for Formula 1 sponsorship.
McLaren and Petrobras had reportedly started a five-year deal in 2017 which was alleged to be around £150 million. As per the agreement, Petrobras was picked as the official technical and commercial partner for McLaren.
Petrobras' sticker was placed not only on the cars but also on the team merchandise including the driver overalls.
The announcement follows early rumors of the deal being at risk after Jair Bolsonaro, who took over the Brazilian presidency at the start of 2019, ordered for its termination. The Brazilian government, which owns 64% of Petrobras, launched significant economic and political changes in the country at the start of 2019.
Sources familiar with the matter stated that the partnership between the Brazilian company and McLaren developed technological advances in lubricants and fuels. This facilitated in identifying opportunities for technological and commercial collaborations in the future.
Zak Brown, CEO of McLaren, reportedly acknowledged the multinational oil giant for their support during the partnership and looks forward to working with Petrobras again.
Petrobras's CEO Roberto Castello Branco mentioned in a statement that the company identified McLaren as a major contributor in global motorsport. He added that the collaboration enabled the company to create state-of-the-art gasoline and lubricants by using new raw materials and by testing the product in extreme conditions.
Brown had confirmed during the recent United States GP weekend that the company would be added more sponsors for the 2020 season. According to reliable sources, McLaren is in early talks with Lukoil, a Russian multinational energy corporation following the recent split with Petrobras.
Source Credits –
https://www.autosport.com/f1/news/146993/mclaren-petrobras-sponsorship-deal-terminated