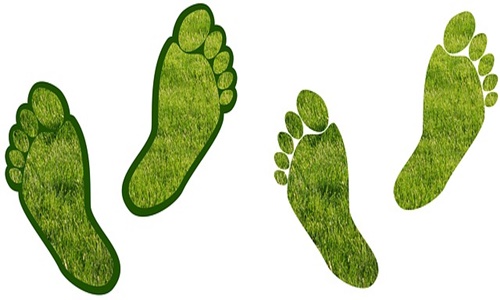 Singapore's central bank - the Monetary Authority of Singapore (MAS), and Google's cloud computing arm, a platform that offers a suite of cloud computing services, are reportedly joining forces to focus on driving the growth of tech-enabled climate finance solutions in Asia over the coming three years.
Together, the firms have launched the Point Carbon Zero Programme which intends to reinforce access to climate-related data for the financial sector to better invest in eco-friendly projects.
Consequently, Google Cloud is expected to unveil the first-ever committed open-source cloud platform in the world to accelerate the deployment and adoption of climate fintech solutions.
Under this program, fintech firms will be solicited to submit breakthrough technological solutions for addressing some of the climate finance problem statements, with 100 slated to be chosen for further development.
These are expected to be tested then with a pool of 1,000 financial institutions as per their capability to simplify capital flows concerning green and sustainable projects in Asia.
The program also intends to assist 10,000 MNCs (multinational corporations) and SMEs (small and medium-sized enterprises) to work in line with achieving sustainability targets.
While commenting on the move, MAS' chief sustainability officer, Dr. Darian McBain said that the financial and fintech sector of Singapore would play a key role in effectively channelizing isolated capital toward sustainable projects and businesses that focus on long-term sustainability impact.
Dr. McBain was employed last year as a head of the new sustainability group in the regulator, which defined green finance and climate resilience as one of the rising areas of priority and capitalized on more than S$2 billion in related investment opportunities.
Dr. McBain claims that employing the technology effectively can enhance the quality of ESG (environmental, social, and governance) data required for financial flows, thereby hastening Singapore's transformation to a low-carbon economy.
She added that the firm sees the Point Carbon Zero Programme as a major enabler for associating ESG fintech, finance, and actual economy businesses via a shared data and innovation platform.
Source Credit - https://www.channelnewsasia.com/sustainability/mas-google-cloud-point-carbon-zero-programme-climate-fintech-2835576