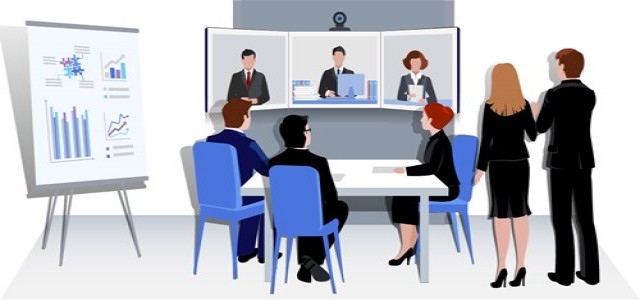 Dahmakan, a Malaysian full-stack food delivery startup, has reportedly raised USD 18 million in a Series B funding round which involved participation of firms like White Star Capital, Rakuten Capital, GEC-KIP Fund, JAFCO Asia, Woowa Brothers, Y Combinator, and Partech Partners. Founded by former executives of Foodpanda, Dahmakan was the first Malaysian startup to be a part of Y Combinator's startup accelerator program.
Generally, delivery costs for food companies are extremely high, but Dahmakan is among a few startups that leverage cloud kitchens that are located closer to consumers to decrease delivery costs. the company's full-stack platform is an operating system that oversees every part of its process, from developing a food recipe to delivering food to consumers' doorstep.
Sources cite that Dahmakan offers 40 dishes each week from the database of about 2,000 dishes. It selects its menu every week by understating food preferences, customer data, and spending habits of consumers. Moreover, customers have an option to choose the menu and food delivery schedule while ordering.
Jonathan Weins, CEO of Dahmakan, said that the company's operating system aids kitchens to be more profitable and operate efficiently than competing quick-service restaurants (QSRs). By integrating the entire value chain and eliminating the middleman, Dahmakan captures better operational efficiencies and higher quality which is required to deliver better-value products to consumers.
Eric Martineau-Fortin, Managing Partner of White Star Capital, said that Dahmakan is well-established to serve the burgeoning demand for food delivery services in Southeast Asia, with its technology-focused, unique approach of taking control of the complete value chain to offer affordable delivery options to SEA's surging middle class.
Meanwhile, other startups in Malaysia such as Grain are trying to roll out similar food delivery services. Grain is backed by First Gourmet, Openspace Ventures, and Singha Ventures.
Source Link - https://www.pymnts.com/news/investment-tracker/2020/malaysian-food-delivery-startup-dahmakan-raises-18-million/