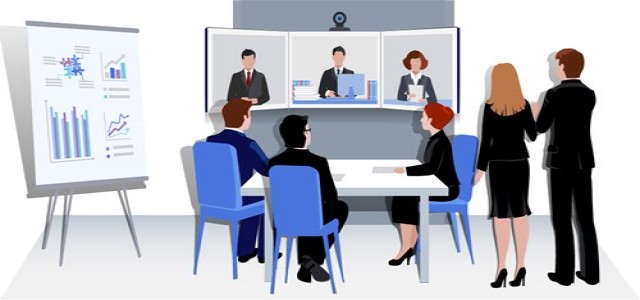 The company offers intricate assemblies and systems solutions for aircraft manufacturers
Magellan will use its global resources in India, Poland, Kitchener and New York
Magellan Aerospace Corporation, a Canadian-based aerospace system and component manufacturer, has recently secured a supply contract from Collins Aerospace Systems, a leading supplier of aerospace and defense products.
As per the contract, Magellan Aerospace will supply nose landing gear assemblies for all the B737 aircraft. The assemblies essentially involves complicated machined titanium components and are valued at CA$52 million. It is expected to be delivered in 2024 from Magellan's plant in Kitchener, Ontario.
Reportedly, the vertically integrated deliverable of Magellan will be made using the company's global resources in India, Poland, Kitchener and New York to provide the best solutions for Collins. While the final assembly of the landing gears will be taking place in Kronso, the Poland facility of Collins.
The vicinity of the Poland facility of Magellan will provide the opportunity to present buffer kits close to Collin's facility, easily available to lessen the production risk. Having secured this agreement, Magellan has exhibited the ability to meet competitive demands of quality, performance and cost as is expected by Collins.
Magellan's Vice President, Business Development and contracts, Mr. Haydn Martin claims that the competitive business for the B737 platform will produce 60 extra aircraft sets every month. He speaks to the reputation that Magellan has in the aerospace sector. Collins placing its confidence in Magellan is important and shows the company's ability to provide customers with reliable and comprehensive solutions, said Mr. Martin.
About Magellan Aerospace Corp.
The company happens to be a global aerospace firm that helps provide intricate assemblies and systems solutions for engine and aircraft manufacturers, as well as the space and defense agencies across the world.
It designs and manufactures aerostructure and aero-engine components and assemblies for the aerospace markets, space markets and enhanced propriety products for the military. It also offers component and engine repair as well as the overhaul services worldwide.
Source Credit- https://www.cantechletter.com/newswire/magellan-aerospace-secures-contract-with-collins-aerospace-systems-landing-gear/