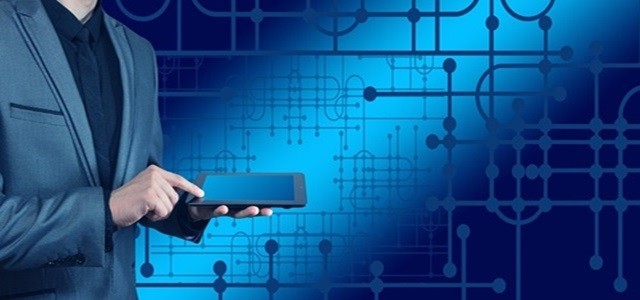 Luxoft, a subsidiary of DXC Technology Company, has unveiled Luxoft HALO in collaboration with Amazon, Mapbox, and LG Electronics. Luxoft HALO is the latest concept of shared mobility, which features innovative digital, consumer-grade in-vehicle experience. The shared mobility concept will be formally launched at CES® 2020, Las Vegas, Nevada.
Consumers have expectations for convenient and simple digital experiences that can be accessed at any time from several devices. They also expect access to all the preferred services and content in vehicle and on the go. Luxoft HALO is designed to seamlessly integrate all mobility needs of consumers with their personal digital lifestyle.
Vildan Hasanbegovic, Director of partnerships, head of marketing, Luxoft Automotive, was quoted saying that the company, along with the support of its major partners, can now offer an entire highly intelligent and personalized in-vehicle consumer-grade experience, which is powered by webOS Auto.
For the record, webOS Auto is a platform for intelligent and shared mobility. It offers features and functionality and integrates important components, such as multi-display control, multimedia processing, security, and connectivity. It also provides enhanced convenience and comfort to passengers.
Luxoft is already capable of deploying webOS Auto to comprehensive series production systems, such as Rear Seat Entertainment (RSE) with ride-hailing mode, Center stack display for ride-hailing systems, Rear Seat Entertainment (RSE) for conventional needs, and Cabin display for ride-hailing systems.
Besides presenting webOS, the HALO concept is also equipped with Alexa Auto. The voice assistant developed by Amazon is gaining more popularity in vehicles. It enables customers to use voice commands for playing music, navigating, or calling.
For the uninitiated, Luxoft is a software engineering and digital strategy company, which offers bespoke technology solutions for driving business transformations for consumers across the world. It leverages technology to improve customer experience, allow business transformation, and improve operational efficiency by consulting, engineering services, and strategy.
Source links:
https://www.luxoft.com/pr/new-shared-mobility-concept-luxoft-halo-introduces-a-revolutionary-digital-consumergrade-invehicle-experience/