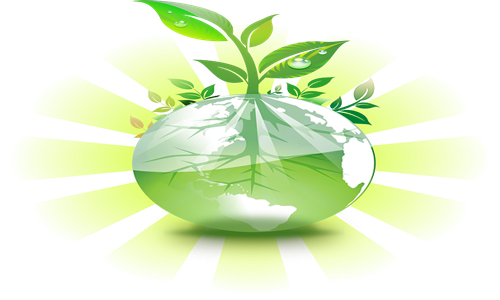 LKQ Europe, a provider of recycled and remanufactured auto parts in Europe, has recently pledged on becoming a net-zero emissions firm by 2050.
The announcement comes after LKQ Corporation unveiled its 2021 Sustainability Report outlining its ongoing focus on responsible ESG (environmental, social, and governance) practices, including documentation of how LKQ encourages employee training, diversity, and safety.
A leader in environmental services and sustainability for a long time, LKQ Corporation is currently the world's largest recycler of vehicles and aftermarket parts and services provider worldwide.
Its operations recycle around 90% of the materials from the acquired vehicles. LKQ, in 2021, procured around 780,000 vehicles, resulting in 2.1 million tires and 1.1 million tons of crushed auto scrap. Additionally, last year around 13.8 million recycled parts were sold.
The commitment of LKQs to sustainability is a key part of the firm's corporate strategy. The company's effort is framed by the SDG (Sustainable Development Goals) of the United Nations.
LKQ is aiming at sustainability projects that will positively influence its consumers, its employees, the climate and environment, the community and the society.
Arnd Franz, CEO of LKQ Europe, said their sustainability strategy is based on three major pillars, namely people, planet and communities. Being one of the foremost automotive aftermarket parts distributors in Europe with advanced distribution network, its major emphasis is on reducing emissions.
The firm is developing sustainable solutions for businesses in all regions and areas, lessening the CO2 emissions for the business, enhancing employee engagement and supporting the communities in which the firm is operating.
The firm is already running on the path toward being a net-zero emission company by 2050.
Source credit - https://www.csrwire.com/press_releases/745391-lkq-europe-committed-becoming-net-zero-emissions-company