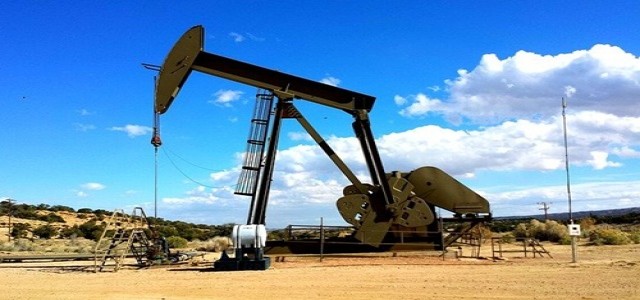 Three of the world's largest oilfield service companies — Schlumberger, Halliburton, and Baker Hughes — have announced suspension of operations in Russia after the country's ongoing assault of Ukraine.
While Schlumberger and Halliburton were the first ones to declare termination of operations in Russia, Baker Hughes followed the footsteps suspending all new investments in the country that is held accountable for invading Ukraine's sovereignty.
As per credible sources, Schlumberger is the largest oilfield company service in the world with Baker Hughes and Halliburton next in line.
Speaking on the recent move, Olivier Le Peuch, Chief Executive Officer at Schlumberger, declared that the company will not invest or deploy any new technologies to its operations in Russia and will execute ongoing activities in compliance with international laws and sanctions.
Le Peuch promoted the company's core values of safety and security, urging for an end to the conflict and the need for strengthening the region's security to ensure humanity is restored.
According to Halliburton, the company temporarily stalled shipments of specific parts and products subject to the new sanctions a couple weeks ago and has now suspended any future business with Russia owing to the sanctions that restrict transactions or business with the country.
Halliburton CEO, Chairman and President, Jeff Miller explained how the ongoing war has affected its employees across Ukraine and Russia, their families and loved ones, making safety a top priority for Halliburton alongside compliance with the relevant sanctions.
Meanwhile, Baker Hughes CEO, Lorenzo Simonelli said that their firm is joined the coup by ceasing all new investments in Russia and announced compliance with the latest laws and sanctions in line with the current contractual obligations amidst Russia-Ukraine war.
Other global leaders like ExxonMobil, Shell, and BP also withdrew from the Russian market, whereas giants like McDonalds continue to struggle with a complete shutdown of all outlets in Russia.
Source Credit: https://www.businessinsider.in/international/news/halliburton-and-schlumberger-two-of-the-worlds-largest-oilfield-service-companies-are-suspending-operations-in-russia/articleshow/90337348.cms