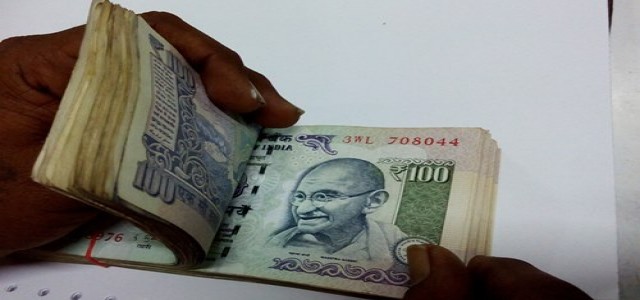 The order involves installing the most number of FGD systems in India at a single location.
Larsen & Toubro Limited, India's renowned manufacturing and engineering conglomerate, has recently announced that its power business has managed to bag a huge Engineering, Procurement and Construction (EPC) order from NTPC (National Thermal Power Corporation Limited), a government-owned electric distribution company, to build a Flue Gas Desulphurisation system (FGD) at Vindhyachal Super Thermal Power Station located in Madhya Pradesh.
According to reports, the company claims it to be a major order which is valued between Rs 1,000 crore and Rs 2,500 crore. Reportedly, it consists of the first stage of the plant with 1,260 MW capacity whereas the second stage is expected to have around 1,000 MW of capacity.
As per L&T, this order follows its previous order obtained for Stage III & IV both with 2x500 MW in September 2018. Moreover, it will involve their firm deploying FGD systems for 12 units compromising of 4260 MW capacity at NTPC's Vindhyachal power plant, making it the only plant with the greatest number of FGD systems at a single location in India.
Additionally, the environment ministry has made the installation of FGD systems mandatory in current and forthcoming thermal power stations in order to limit the SO2 emissions.
For the uninitiated, Larsen & Toubro Limited is headquartered in Mumbai and is one of India's largest engineering and manufacturing companies. The organization has a gross experience of over 80 years in creating a customer focused approach and a never-ending pursuit for world-class quality.
Moreover, it is engaged in construction, engineering, technology, manufacturing and financial services with annual revenue of over $20 billion, asserting leadership in all its major lines of business. Additionally, the company currently has operations in about 30 countries worldwide.
Source Credit: https://energy.economictimes.indiatimes.com/news/power/lt-bags-order-worth-up-to-rs-2500-crore-from-ntpc/70837297