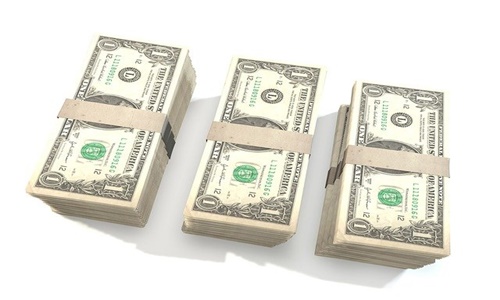 France-based and Africa-focused sustainable cooling firm, Koolboks has recently raised $2.5 million in seed funding. According to sources, Nigeria-based Aruwa Capital Management headed the round, with participation from Blue Earth Capital, Acumen, GSMA, All On, and other investors.
Since its inception in 2018, Koolboks, founded by Ayoola Dominic and Deborah Gael, has raised $3.5 million.
During that time, the initial product of the firm was an outdoor camping refrigerator aimed at European campers. But in 2020, the startup started catering to emerging markets starting from Nigeria and business owners in off-grid locations in Africa.
Commenting on the move, Ayoola Dominic, CEO and co-founder, Koolboks, stated that the firm intends to transform how the world experiences cooling. Initially, it started with camping in Europe; however, it did not take them time to figure out that the technology could benefit the people who need it the most.
These people often face several challenges in feeding their families, as 40% of their food gets ruined before getting to the market.
Apparently, a standard KoolBoks unit works as a freezer, refrigerator, or lighting. In addition, two LED light bulbs & USB ports are also installed in it for charging mobile phones.
Dominic stated that Koolboks' refrigerators are benefitting from abundant supply of the sun in Africa with water that can generate refrigeration for around four days in the absence of power.
The Paris- and Lagos-based firm deploys a pay-as-you-go model that enables small businesses and individuals, like fish dealers, to pay around $10 to $20 monthly for owning its 110–1,000 litre off-grid solar refrigerators.
The payments could be made via mobile phones or a POS agent close to their shops. Some tokens are also entered as codes into the refrigerator, scheduled to use for a certain period.
Source credit - https://techcrunch.com/2022/08/18/paris-based-koolboks-closes-2-5m-seed-round-to-scale-solar-refrigeration-across-africa/