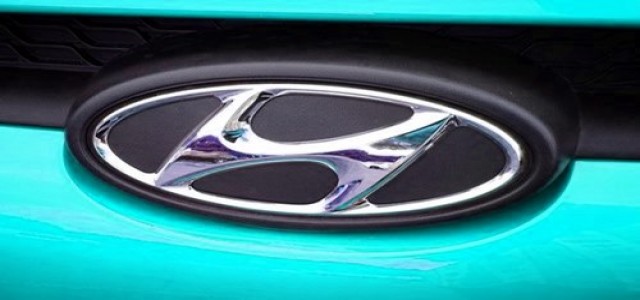 The automotive sector is observing constant advancements by means of developing innovative technologies. Recently, Kia and Hyundai revealed that they have designed a new transmission control system that enhances shift logic to reduce "gear hunting" and improve fuel efficiency.
Reportedly, the platform uses built-in 3D navigation, real-time traffic data and sensors that delivers to the vehicle's driver assist & advanced safety tech to correctly opt the right gear to minimize wear-and-tear and fuel consumption.
Apparently, both the auto giants term this technology as the "Information Communication Technology Connected Shift System" (ICT). Meanwhile, Hyundai claims that not only does it offer enhanced frugality, but also delivers an overall rich driving experience.
Programming of ICT is done in such a way that it enables the transmission control device to accumulate and interpret camera, traffic, navigation route, sensor, topographical and sensor data. After employing all of these inputs, the transmission control unit (TCU) could predict the ideal shift scenario for live driving situations by using an AI algorithm and accordingly change the gears.
The companies further clarified that when a vehicle experiences a comparatively long slow down and the radar recognizes no speed irregularities with the leading car, the TCU would temporarily roll back to neutral in order to increase the vehicle's fuel efficiency.
Apart from its green ecological benefits, ICT could also optimize shift points and gear selection for secured highway merges. This would allow the platform to implement sports mode equivalent driving while an extra boost of power is required.
According to some test scenarios, Hyundai observed a significant decrease in shifts, specifically on roads with multiple curves, where the number of gear shifts was toned almost by half. Moreover, these ICT-powered cars utilized minimal brakes (nearly 11% lower than normal), which would minimize wear and tear over time.
Source Credit: https://finance.yahoo.com/news/hyundai-kia-introduce-predictive-transmission-132200224.html