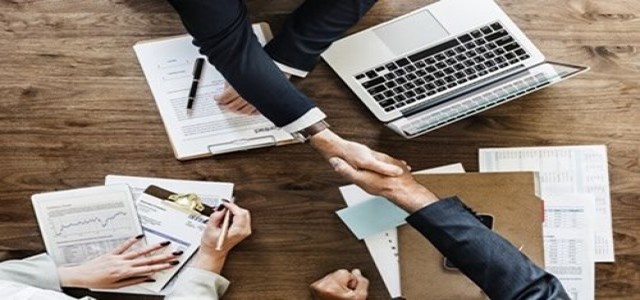 DynaCERT Inc., a Canadian firm that focuses on developing carbon emissions reduction technology, has recently made KarbonKleen Inc. its preferred service provider. With this title, KarbonKleen gains the exclusive dealership rights in the U.S. trucking industry up till Dec. 31, 2024.
According to reliable sources, KarbonKleen's exclusivity right is still subject to particular quotas of at least 150,000 HydraGEN units over the span of three years or more. As of now, the company has already delivered dynaCERT with 3,000 HydraGEN units.
For the record, HydraGEN is a safe, reliable, and portable aftermarket unit that generates oxygen and hydrogen on demand. It is developed for on-road applications that have class 6-8 engines. By delivering pure oxygen and hydrogen gases via the air intake, HydraGEN churns out an even and powerful combustion that drastically lowers carbon emissions, reduces fuel costs, and increases performance.
Reports claim that KarbonKleen is also planning to ink a strategic partnership with Velociti Inc. to strengthen its customer base in the U.S. Reportedly, Velociti would offer installation services to the trucking company throughout the country and other regions where it operates. Velociti also intends to offer HydraGEN technology units to its existing clients.
Speaking on the move, Brian Semkiw, CEO and Chairman, KarbonKleen, said that over the last few months, some of the biggest fleets in North America are adopting HydraGEN technology. These fleets are taking advantage of some significant benefits like increased performance, fuel savings across all users and reduced emissions.
Going ahead, the company anticipates a rampant expansion of the pilot initiatives to full fleet deployment as the negative effects of coronavirus declines. This investment by dynaCERT along with its collaboration with Velociti would allow KarbonKleen to satisfy the imminent demand with all the maintenance and delivery professionalism that these large fleets require, added Semkiw.
Source Credit: https://ngtnews.com/dynacert-grants-karbonkleen-preferred-service-provider-status