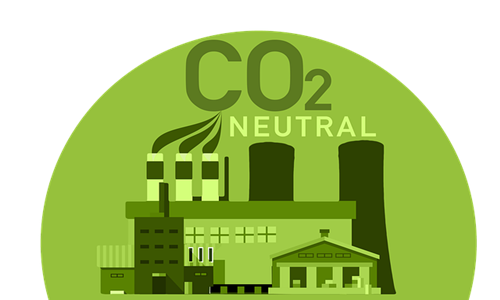 Tokyo-based consumer goods and cosmetics giant, Kao has recently become the newest organization to join The Climate Pledge, a commitment launched by online retailer Amazon and environmental advocacy group Global Optimism that encourages businesses to achieve net zero emissions by 2040.
As a participant of The Climate Pledge, Kao will be responsible for measuring and reporting its greenhouse gas emissions regularly and executing decarbonization strategies in accordance with the Paris Agreement.
Kao, which owns brands like Sensei, Molton Brown, and RMK, has stated that sustainability is an integral part of its corporate philosophy and ESG strategy, the Kirei Lifestyle Plan.
For the record, the Japanese word Kirei defines something well-ordered, clean, and beautiful all at once. The Kirei Lifestyle plan comprises of three significant pillars: 'Creating a healthier & cleaner world,' 'Making thoughtful choices for society, and 'Making every day more beautiful.
Additionally, 19 key leadership actions are included in these pillars, like decarbonization and developing clean and environmentally safe products.
Addressing the target points to achieve its goal of reducing carbon emissions, Kao said that it is tracking its carbon reduction path to shift to non-fossil fuel energy sources, deploying measures for reducing the environmental impact of its products further across their complete lifecycle and introducing innovative clean new technologies proactively.
It claimed that it would take further action to reduce its emissions and neutralize any outstanding emissions with quantifiable, additional, permanent, accurate, and socially helpful offsets to achieve the net-zero annual carbon emissions target by 2040, 10 years early than the Paris Agreement targets of 2050.
Moreover, to work on its goal, in 2021, the firm installed the most extensive photovoltaic power generating facilities for generating power on-site at its Sakata Plant.
It also disclosed that it was able to reduce its Scope 1 and 2 direct emissions further and increase its use of renewable energy, producing 100% renewable energy at all 55 of its logistical facilities in Japan, the Sakata Plant and the Sumida Complex.
Source Credit - https://www.businessgreen.com/news/4054138/cosmetics-giant-kao-joins-climate-pledge