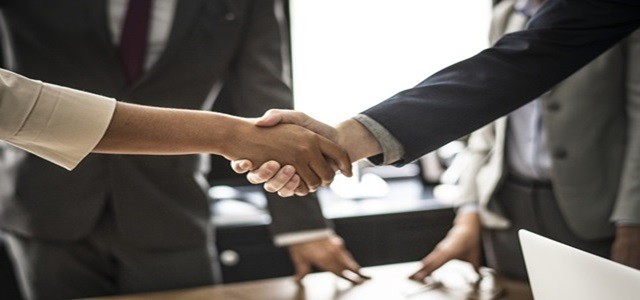 The alliance aims at developing and building large scale wind and solar energy projects in the state of Colombia.
Around 500 megawatts of new renewable projects in Colombia to be realized by 2025 through the strategic partnership.
Chicago based Invenergy reportedly announced inking a strategic agreement with Colombia's one of the largest public electric utilities, Empresas Publicas de Medellin (EPM). This partnership aims to build, develop, and operate large scale wind and solar energy projects across Colombia.
For the uninitiated, Invenergy lays its focus on building a sustainable world and benefit the customers its working with. The company till date has been involved in the development of over 24,000 megawatts of projects.
As per credible sources, the alliance unites Invenergy's renewable development and operational know-how with EPM's domestic expertise to develop the state's renewable energy transformation. Invenergy's highly professional records of turning development projects to operational assets prompted EPM to choose the company over others for the project realization.
Apparently, the partnership between the two companies is said to leverage nearly 500 megawatts of new renewable projects in Colombia by the end of 2025.
Invenergy is likely to provide its expertise in engineering, finance, operations, and construction & maintenance meanwhile EPM would offer power purchase agreements and development support during the unison. These projects would strengthen EPM's product portfolio to provide clean energy.
Speaking on the matter, the founder and CEO of Invenergy, Michael Polsky reportedly stated that the company's unison with EPM depict a significant milestone for it as they put a step forward in the Colombian market whilst expanding its operating footprint in the regions of Latin America. He further added that EPM beholds great reputation and that Invenergy is pleased to share the accomplishment which would escalate the growth of the renewable energy in Colombia.
Recently, Invenergy inaugurated an office in Medellin and is currently expanding its business to Colombia for strengthening the industry position globally.
Source credit: https://invenergy.com/news/invenergy-expands-into-new-energy-market-through-partnership-with-empresas-publicas-de-medellin-epm-to-advance-renewable-energy-development-in-colombia