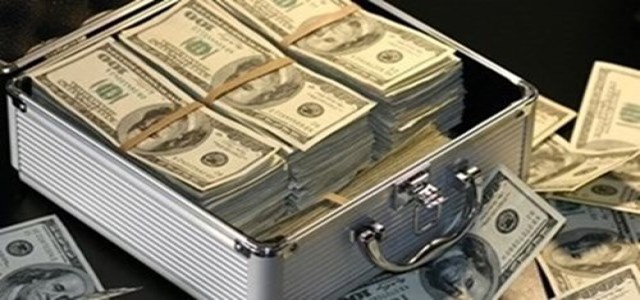 Ratan Tata funded iKure Techsoft, a technology-driven healthcare services startup, is reportedly planning to raise capital for expanding its presence in home grounds and beyond borders while strengthening its technology solutions.
Sources with knowledge of the matter stated that this will be a Series A funding round for the company. In this context, the Kolkata-based startup intends to secure new funds by the end of this financial year.
Sujay Santra, CEO & Founder of iKure, mentioned in a comment that the company is planning to raise funds of about USD 5 million and have already conversed with some potential investors.
In October, Ratan Tata had invested in the start-up and became an equity shareholder in the firm, which provides primary health services through digital technologies, a network of clinics, and frontline health workers.
To date, iKure has reached over 4,000 villages in seven states in India, offering over 10 lakh patients with health care services. The organization has 160 touchpoints in Karnataka, Jharkhand, and West Bengal, and it plans to expand its reach to about 2000 in the coming four years. It also has operational digital health centers in Nagaland, and programmatic interventions running in Odisha, cite trusted sources.
If sources are to be believed, eight African countries are using iKure's technology solutions and Vietnam has recently joined the list. The company wants to further expand its technology solutions in countries across Africa and Southeast Asia.
For the record, iKure's research services, corporate training program, along with healthcare delivery and technology platforms are its primary source of revenue.
Meanwhile, the startup, in association with the University of Michigan, is currently developing an interactive tool for maternal and child healthcare monitoring and routine analysis. Besides, iKure, Canada, and McGill University have joined hands to develop an AI-enabled framework to detect high-risk hypertensive population in Asia, sources confirmed.
Source Credits –
https://www.financialexpress.com/industry/ratan-tata-funded-startup-ikure-in-talks-with-investors-for-raising-capital/2158483/