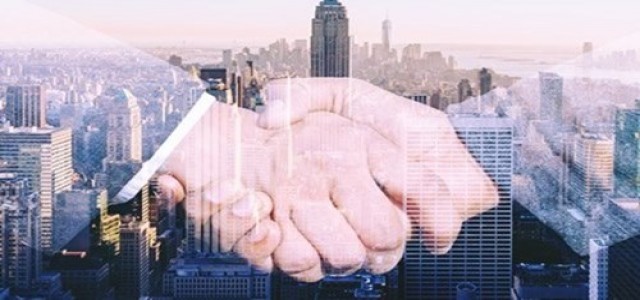 The deal would see both the firms set aside a New Energy Industry fund which would empower new battery-based power initiatives.
Ideanomics, a global fintech firm, recently inked an exclusive deal with Yunnan Energy to establish a joint venture that helps stimulate Electric Vehicle (EV) enablement within the Province, and into South East Asia through China's 'belt and road' partner.
According to reliable source, the agreement facilitates a joint venture between Ideanomics and the government-owned entity, Yunnan Energy Investment Group Co., Ltd., which is currently positioned at 219 in China's top 500 enterprises of 2019.
Moreover, it would endorse the promotion of heavy EV trucks in the mining-centric area as well as for Taxis, Buses and Logistic Vehicles, in line with Ideanomics' MEG division's S2F2C program. Reportedly, the JV plans to expand its presence in the area and extend its abilities beyond the Yunnan province to the ASEAN region.
Incidentally, this is the region where Yunnan holds the sponsorship for "belt and road" and where the fintech company has an interest in Treeletrik, a Malaysia-based EV manufacturer.
The venture would also raise a development fund that would focus on two major objectives. First one being, inclusion of an operational firm for leaser's benefit while the second being attempts to develop venture-approved cleantech mobile energy projects.
These projects would include management and construction of power grid infrastructure in South East Asia and South Asia to provide energy storage solutions and fast-charging solutions that are necessary for EV industry growth.
According to a statement, Alf Poor, CEO, Ideanomics, said that Yunnan province is a significant province for the company's business as it the sponsor for China's Belt and Road activities in South East Asia and aids extensive mining activities.
With the team at Yunnan Energy, Ideanomics have set goals to significantly push commercial EV adoption in China and South East Asia, and to fund technologies and operating companies that develop viable clean mobile energy.
Source Credit: https://investors.ideanomics.com/2019-11-26-Ideanomics-Signs-Deal-with-State-Owned-Yunnan-Energy-To-Create-JV-For-Electric-Vehicle-Enablement