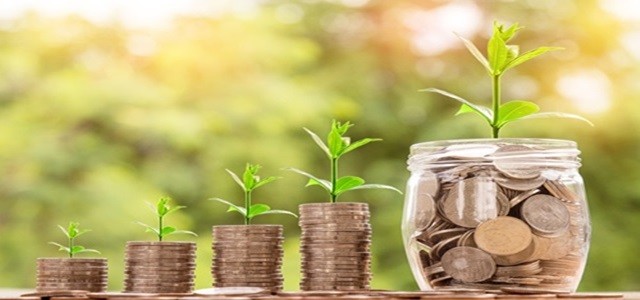 The Series B funding has reportedly been led by ARTIS Ventures and others.
Main motive of the funding raised is to fuel growth of company's Explify Software Platform for the treatment of global infectious diseases.

California based metagenomics technology company, IDbyDNA has recently announced raising nearly USD 20 million in the Series B funding for carrying out the developments in the pathogen identification and infectious disease detection. Moreover, it has been claimed that the funding was led by ARTIS Ventures joined by Genesys Capital and various others.
According to credible sources, funds generated would be used to drive the growth of IDbyDNA's Explify Software Platform for the global infectious disease and microbe testing industries. For the records, Explify identifies approximately more than 20 thousand microorganisms and 3 thousand rare and known pathogens. Additionally, company's current partnerships and collaborations with the leading US and worldwide commercial labs, academic institutions, and hospitals would augment the customer adoption of Explify as one of the leading metagenomics technology platforms.
It has been reported that the Series B funding would also be used to support the launch of CLIA-approved commercial lab at the company's Salt Lake City facility. Speculations have it that platform's capabilities will gain profit from this facility's disease testing.
Guochun Liao, the co-founder and CEO of IDbyDNA reportedly quoted that the company will progressively enhance and expand its platform to facilitate the testing procedures of pathogens and microorganisms.
Meanwhile, a partner at ARTIS Ventures, Stuart Peterson, cited that the management believes in company's technology which has hit a tipping point and is now all set to revolutionize the way it responds and tackles the antimicrobial resistance and infectious disease outbreaks. He further added that being an investor in the company's Series A Funding round as well, the firm stood chances of being a witness to the incredible insights of IDbyDNA's approach to metagenomic testing to enhance the infectious disease diagnosis and pathogen detection.
Source credit: https://www.biospace.com/article/releases/idbydna-raises-20-million-in-series-b-financing-to-continue-advancements-in-infectious-disease-diagnosis-and-pathogen-identification/