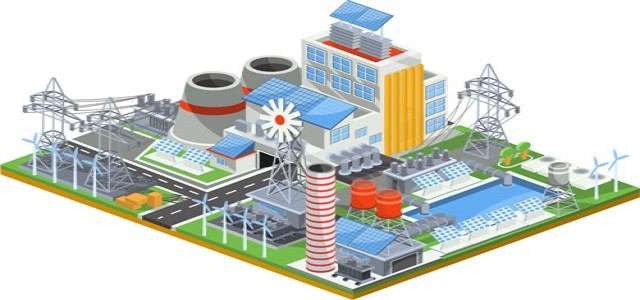 The partnership will lead to a major decrease on energy dependence and will produce quality employment.
Iberdrola S.A. and the Basque Energy Board (EVE) have reportedly announced that both have created an alliance to encourage projects for investing in renewable energies in the Basque Country.
Reportedly, this step will materialize following the agreement of intentions inked between both organizations in March for the joint development of photovoltaic and wind projects in the Basque Autonomous Community's three territories. Since then, the EVE and the energy firm have started to assess sites with access to the electricity grid and evaluate the availability of wind resources in a few areas with wind capacity.
Apparently, the common task of encouraging projects from the public-private program collides with the interest of both firms to further promote the energy transition through the development of clean, competitive, and sustainable energy. The development aims to reduce energy dependence and produce quality employment.
Sources claimed that this program has been aligned with the aims of the Basque Energy Strategy 2030 (among others) – with the processing of a Territorial Sector Plan for Renewable Energies which will serve as a roadmap for various renewable modalities and with the agreement of the Basque Parliament. Apparently, the latter is known to encourage institutions to reinforce their commitment to renewables.
The initiative also responds to the commitments set out in the Paris Agreement on emissions and to the indications set out in the European Commission's "Clean Energy for All Europeans" package.
For the record, the Basque Energy Board and Iberdrola have collaborated over the years on several renewable projects in the Basque Country. The projects includes the building and promotion of the Urkilla, Badaia and Elgea wind farms in Alava-Araba and Oiz in Bizkaia. All of the wind farms were inaugurated with public support and collaborations with leading firms in the industry.
Source credit: https://www.iberdrola.com/press-room/news/detail/iberdrola-basque-energy-board-eve-create-company-promote-renewable-projects-basque-country