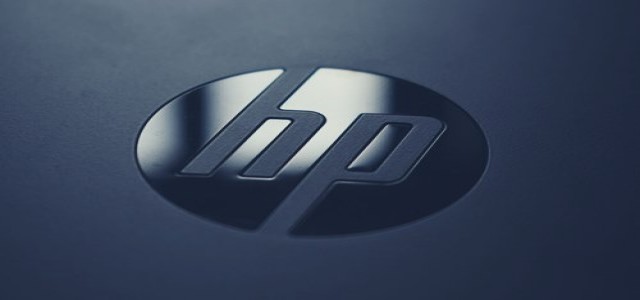 Hewlett Packard Enterprise has emerged as the latest technology company to shift its focus beyond Silicon Valley by announcing its plan of relocating its headquarters from San Jose, California to Houston, Texas.
The company in its fourth quarter earnings release has stated that as its largest U.S. employment hub, Houston is a lucrative market for recruiting and retaining future diverse talent. As such, the company is constructing a state-of-the-art new campus in Houston. Currently, it is unclear how many employees will be affected by this move although the company stated that it will not initiate any layoffs as a result of this move. The company further added that it will retain its San Jose campus and integrate some of its Bay Area sites there.
For the record, the company in its fourth quarter, generated a revenue of $7.21 billion as compared to the expected value of $6.88 billion, as per Refinitiv. Further, the company also recorded earnings of $0.37 per share as compared to anticipated $0.34.
Apparently, the COVID-19 pandemic has given several tech companies and major Silicon Valley figures a reason to exit California. As most of the employees do not need to work from office daily, the high cost of living and hefty taxes of the state have come into question. HPE's move, however, is more significant as Hewlett-Packard was one of the original success stories of Silicon Valley, founded by partners Bill Hewlett and Dave Packard in a garage in Palo Alto 1939.
Apart from HPE, Palantir Technologies, a data analytics software company, has also apparently shifted its headquarters from California to Colorado, earlier this year. Following suit, Joe Lonsdale, co-founder of the company also announced plans to move the headquarters of his venture firm, 8VC, from San Francisco to Austin, Texas.
Additionally, Dropbox CEO Drew Houston has also decided to move to Austin. In October, the company stated that it will ask its employees to work remotely instead of coming to the office. In case employees need to meet or work together in person, the company plans to establish "Dropbox Studios" in San Francisco, Austin, Seattle, and Dublin when it is safe to do so.
Source credit: https://www.cnbc.com/2020/12/01/hpe-is-relocating-headquarters-to-houston-from-california.html