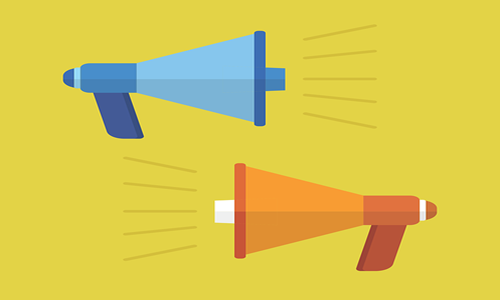 Haitai Solar, a high-tech enterprise focused on green energy, has recently announced that the firm has completed the process of its IPO (initial public offering) and commenced trading on the Beijing Stock Exchange.
Apparently, this foraying of Haitai Solar on the Beijing Stock Exchange will act as a platform for the firm to further bolster its presence in the thriving Renewable Energy Sector and raise funds for making critical investments in the projects underway.
Commenting on the development, Wang Yong, Chairman, Haitai Solar, said that the firm is delighted to see its firm getting listed on the Beijing Stock Exchange. This marks to be a noteworthy achievement as Haitai strives to be transformed into a new energy powerhouse.
Mr. Yong mentioned that this new capital, along with Haitai Solar's rising profile on the global stage and speedily growing scale will solidify the competitive edges and aid the firm in getting a hold of its leading position in the industry.
He went on to say that they are optimistic that the firm will be able to achieve sustainable growth by focusing on increasing output, enhancing quality, and developing new technologies.
According to the company, the proceedings will be leveraged to support the research & development process and bulk production of the firm's 2GW HJT module and 1GW module projects.
It will also be used to expand its research center as a part of the company's plan to amplify its manufacturing and innovation capacity.
With a new slogan- 'Single or Infinite? Double is equal to More', Haitai Solar has underpinned its commitment to bring more value to the shareholders along with existing as well as prospective partners.
Moreover, the firm intends to assist the world in achieving the net-zero emission targets for the global energy transformation with cutting-edge technology and higher power output.
Source Credit - https://www.prnewswire.com/in/news-releases/leading-solar-energy-solution-provider-haitai-solar-launches-ipo-on-beijing-stock-exchange-826976879.html