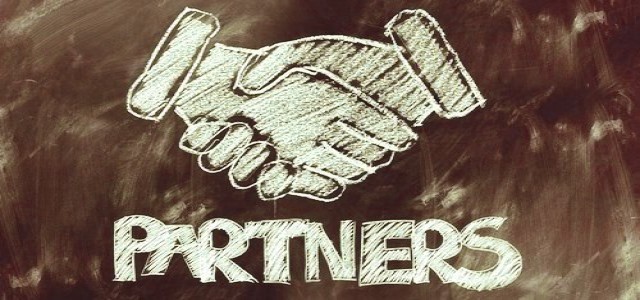 A leading provider of data center immersion cooling, GRC has reportedly announced its new partnership and licensing agreement with Tokyo-based IT and communications equipment manufacturer, Nihon Form Services (NFS). Apparently, NFS will help customize GRC products for the Japanese market.
Evidently, GRC had assisted in building the TSUBAME-KFC supercomputer at the Tokyo Institute of Technology in 2012, which helped the brand in gaining recognition in the Japanese market. Subsequently, the supercomputer, powered by GRC's immersion cooling technology, topped the Green500 list of the most efficient supercomputer clusters globally in 2013 and 2014.
GRC CEO Peter Poulin was quoted saying that the group looks forward to continuing GRC's global expansion with the assistance of NFS. He added that the brand has amassed loads of expertise, knowledge and IP around its immersion cooling systems, and licensing that IP to NFS will enable the firm to better serve Japanese customers.
Jerry Mayfield, Vice President of Customer Experience, GRC, stated that the susceptibility to earthquakes and unique landscape presents tough challenges to all data center operators and owners. He noted that NFS's local expertise will enable GRC offer its patented data center immersion cooling technology to help Japanese customers address their data center cooling concerns.
For the record, GRC is a leader in immersion cooling systems that makes the deployment of data center cooling infrastructure simpler. The brand offers solutions across 13 countries and its services are best-suited for high density computing applications including AI, HPC, blockchain and other GPU-based applications. GRC currently owns 12 granted patents, with 9 pending patent applications.
NFS is an established provider of IT equipment and services across Japan. The company was originally founded as a sheet metal processing and manufacturing firm in 1956 but has extended its knowledge and expertise into the manufacturing and sales of IT and communications equipment.
Source credit: https://www.grcooling.com/press-releases/grc-to-provide-worldwide-support-and-server-warranty-for-data-center-immersion-cooling-customers/