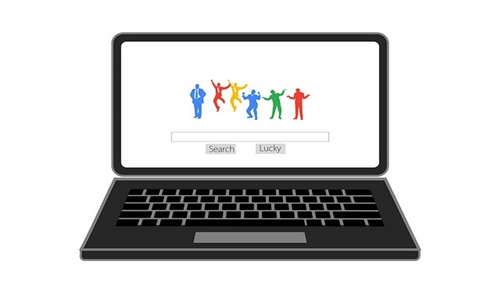 Tech-behemoth Google has recently launched several initiatives to safeguard the people of India from online threats, including new investments and collaborations with MeitY (Ministry of Electronics and Information Technology).
As per credible sources, Google unveiled a cybersecurity up-skilling initiative for approximately 100k developers, start-ups and IT professionals across the nation at its 'Safer With Google' event.
It also awarded $2 million to NPOs (non-profit organizations), like Collective Good Foundation, Point Of View and HelpAge India, to assist groups with high risks like micro-entrepreneurs, seniors, the LGBTQ community and women.
Furthermore, the company announced that it plans to deploy a multilingual user awareness campaign backed by Digital India Corporation and MeitY to inspire millions of internet users to adopt better practices for enabling safer digital transactions.
Speaking on the latest development, Sanjay Gupta, VP & Country Head, Google India, mentioned that as India is constantly progressing to becoming a digitally enabled economy, it is vital to ensure that the prospects of connectivity do not cost online safety.
He further said that together it would be much easier to roll out a safer internet for millions of Indians.
Abhishek Singh, President & CEO, NeGD & MyGov, MD & CEO, Digital India Corporation, added that as more and more citizens become a part of the digital economy and are benefitted from direct access to payments and transfers, which is crucial for their progress and prosperity, the firm is constantly working on building infrastructure, programs and capabilities that protect them from cyber threats.
Google said that a mixed format cybersecurity Roadshow will be launched in multiple cities to provide detailed guidance, unique tools, and most acceptable practices on building safer apps by entrenching security in all phases of development and deploying up-to-date IT services to around 100k developers, start-up, and IT professionals.
Source Credit - https://economictimes.indiatimes.com/tech/technology/google-joins-meity-launches-pan-india-effort-to-improve-online-safety/articleshow/93770916.cms?from=mdr