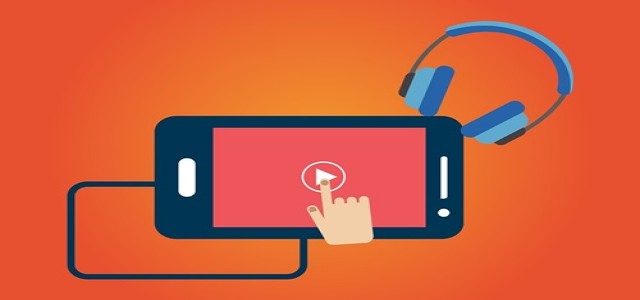 · Goplay to rival Netflix in Indonesia
· Subscription will start at US$6 a month
Indonesia-based transportation and payments company Gojek has reportedly launched a video streaming platform, Goplay, that will feature TV Shows and original movies. Sources with relative information confirm that the monthly subscription plans for the mobile-based video streaming platform will start at US$6 (89,000 rupiah).
Edy Sulistyo, Chief Executive Officer of Gojek Entertainment Group, claimed that there is an apparent gap for the people to watch Indonesian features, since the only option to see high quality content is in movie theatres.
Sulistyo added that Goplay would fill the gap and connect the Indonesian film industry to the mobile viewers. He also stated that there is high potential of mobile penetration in the country since mobile users in Indonesia is approximately at 130-140 Million, that is more than 50 percent of the population.
Sulistyo mentioned that Gojek has tied up with foreign production companies for limited access to their respective libraries, including South Korean CJ E&M and SM Entertainment for TV Shows. Valued at US$10 billion at a fundraising in July, Gojek will be pegged against streaming giants such as HOOQ, Iflix and Netflix for views in the Indonesian market.
The announcement of the expansion follows the announcement of Gojek's gaming platform in Indonesia, which is said to be in collaboration with strategic investors Google and China's Tencent, to offer e-sports tips and gaming credit top-ups.
While the overall budget for the initiative was not declared, Gojek's executive revealed that the company is in the works with various production houses for its programming.
Although Netflix has already produced Indonesian content before, Sulistyo confirmed that Gojek will not only provide Indonesian TV series and movies with breadth and improved quality, but also include a short film section of 3-5 minutes.
As per credible sources, Gojek has claimed rights to more than hundred Indonesian shows and films.
To anticipate the new platform, through the launch of its in-house studio back in 2018, Gojek co-financed at least nine distinct original Indonesian series and movies, including "Memories of my Body", a nominee at the 2019 Academy Awards.
Source Credits – http://www.ejinsight.com/20190926-indonesias-gojek-launches-video-streaming-platform/