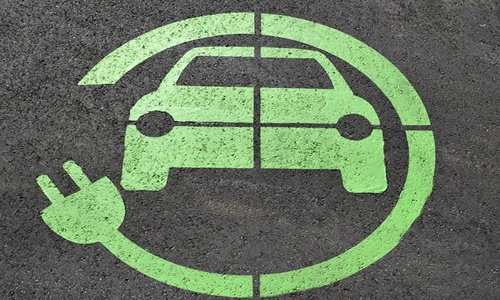 General Motors, the renowned American automotive giant, has reportedly launched its all-electric pickup truck named GMC Sierra Denali, which supposedly is the first model in its bid towards its global yearly sales target of nearly 1 million EVs by 2025.
On GM's newest Ultium platform, the GMC Sierra Denali electric vehicle isn't the first electric pickup or SUV. Following the GMC Hummer's pickup and SUV models, it is the third battery-electric truck offered by the company.
However, given that Sierra's internal combustion engine is GMC's best-selling vehicle, it might stand out for the company.
The GMC Sierra EV is not just a repurpose, despite having the same name and certain similarities in appearance to its ICE counterpart.
The Ford F-150 Lightning will be a competitor for the full-size truck. GMC will launch the car with a high-end Denali Edition 1 variant priced at $107,000 in early 2024. There are two trim levels for the Sierra Denali: Elevation and AT4, for the 2025 model year.
GMC stated that further versions of the pickup will be announced closer to production, with prices starting at $50,000. Starting at $47,000 and going up to over $100,000 for the Platinum Extended Range variant, the F-150 Lightning was introduced in April.
The Sierra Denali Edition 1 EV's Max Power mode is expected to generate 754 horsepower as well as 785 pound-feet of torque.
The all-electric pickup truck will have an approximate 400-mile range and be able to accelerate from 0 to 60 miles per hour in under 4.5 seconds. It can also tow up to 9,500 pounds, though it is unknown how far it can travel with that weight.
Additionally, the Sierra EV will include an onboard power station capability with a maximum output of 10.2 kW, which transforms the vehicle into a portable power source for several uses. The business claimed that when equipped with a bi-directional charger alongside products from GM Energy's new Ultium Home range, the pickup can run a home's basic necessities for 21 days.
Source credit: https://techcrunch.com/2022/10/20/gm-takes-another-full-size-pickup-electric-with-the-400-mile-range-gmc-sierra-ev/