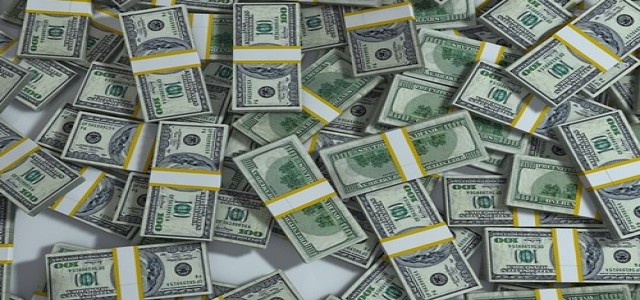 The vehicle and vehicle part producer is anticipated to invest over USD 2.2 billion for the manufacturing of all-electric SUVs and trucks.

Production is expected to take place at the company's Detroit-Hamtramck plant in the states of Michigan.

This move is expected to create around two thousand jobs.
Detroit based vehicle and vehicle parts manufacturer, General Motors has reportedly announced investing nearly USD 2.2 billion in its Detroit-Hamtramck assembly plant to carry out the production of electric trucks and SUVs in line with autonomous vehicles.
It has been reported that this move would make way for nearly 2,200 jobs in the states.
According to the reliable company sources, GM's first electric truck would facilitate the pickup operations whose production is expected to commence late in 2021. Post the realization of electric truck, company would be involved in building up a self-driving vehicle, named Cruise Origin. In light of this, General Motors recently launched a prototype of an autonomous vehicle designed for ride-sharing service.
The company has also put forth its plans of developing a new family of premium EVs at the plant starting late in 2021, possibly bringing back its Hummer brand under the GMC brand tag. Moreover, GM has also stated that it would furnish funds of USD 7.7 billion for its United States plants in the upcoming years.
Furthermore, the Detroit-Hamtramck plant is made operational for one production shift and is currently manufacturing the Cadillac CT6 and Chevrolet Impala sedans. It has been apprehended that the operations in the plant would be dismissed for few months on the grounds of renovations for the production of sedans and e-trucks.
With the manufacturing of electric vehicles being on a full swing globally, Ford Motor Company has also laid its plan of building superior electric pickups in 2021 at Detroit-area assembly plant, as is stated by credible sources.
Both the companies, GM and Ford, expect the annual electric truck production to reach a mammoth of 40,000 units by the end of 2024.
Source credit: https://venturebeat.com/2020/01/27/gm-to-invest-2-2-billion-to-make-electric-trucks-and-suvs-at-detroit-factory/