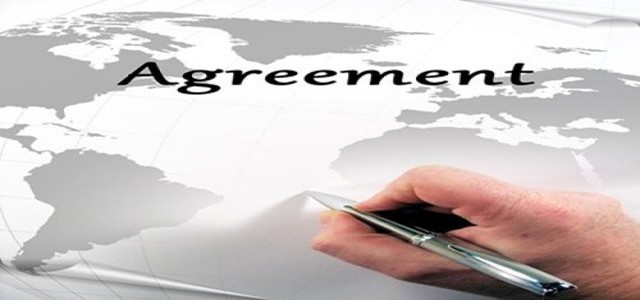 Gevo and Leaf Resources has signed a joint development agreement to explore the possibility to convert cellulose derived sugar and glycerol as an alternative fuel.

The joint development agreement is structured around three phases of work.
One of the leading renewable fuel company, Gevo Inc., has reportedly signed a Joint Development Agreement with Leaf Resources, an Australian company which has expertise in converting plant biomass into industrial sugars. According to the agreement, the company plans to convert glycerol and sugars derived from plant cellulose to hydrocarbon molecules to explore its potential to convert into alternative fuels or chemicals.
Sources cite that the agreement will be carried out in three phases. The first phase will include investigating the project's commercialization and exploring the feasibility of a potential facility. Moreover, both the companies will bear their own cost during this phase, whereas funding for remaining phases will be laid out in a written agreement in the future.
Patrick Gruber, CEO of Gevo, states that Leaf's progress in Queensland and Malaysia and its comprehensive work related Glycell process creates the potential for a mutually beneficial relationship. He claims that Leaf, as a partner in the region, could help the company drive its strategy, further giving access to sugars as feedstock, fuel and chemical market in a rapidly growing economic region.
Gruber added that their firm is already supplying Virgin Australia with non-exhaustible jet fuel and has witnessed an added potential demand in Australia and Asia.
As per Leaf Resources CEO, Alex Backer, the company wants to explore the potential of renewable resources as alternative petroleum-based fuel with Gevo. He claims that, as the demand for alternative fuels will significantly increase in the coming years, this agreement will become beneficial for both the companies.
For the record, Gevo is a low carbon fuel company working towards commercialization and development of fuel-based renewable products. The company is focused on the production and development of mainstream fuels like jet fuel and gasoline using renewable feedstocks.
Source Credit - https://www.proactiveinvestors.com/companies/news/902425/gevo-reaches-joint-development-agreement-to-explore-converting-plant-sugars-into-fuel-902425.htm