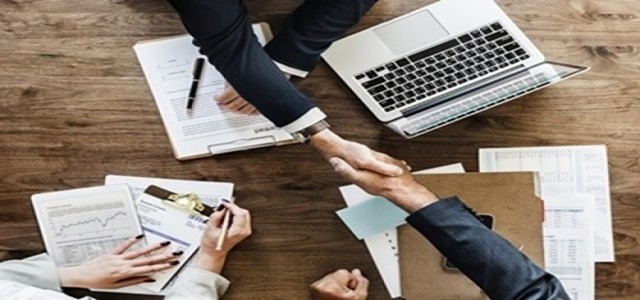 GE has reportedly inked a contract with Phuong Mai Wind Power, which is a Special Purpose Vehicle organization with the investors being Hanoi Construction - Industrial Investment JSC and Truong Thanh Development and Construction Investment JSC. The deal is for the provision of 11 of its 2.4 MW-116 turbines along with technical advisory service for the wind farm of Phuong Mai in Vietnam.
Apparently, the firms used video links from about five cities on March 19, 2020, in order to formalize the contract doing a signing ceremony. The parties were HANOINCO JSC, GE, DECONNIN JSC, and Agribank Trang An, who happens to be the project's lender.
Deconnin JSC's Deputy Director, Mr. Nguyen Duy Hung commented that the company is looking forward to forming its first partnership with a reliable and competent player like GE in the industry. GE had given an immediate response for the project while the contract had been made after discussions of three months. The company has been expecting that the project will be coming into operation prior to its schedule.
Hanoinco JSC's Deputy Director, Mr. Phan Xuan Vu stated that the project Phuong Mai 1 has witnessed a long journey with several challenges. It has gained major momentum to go ahead since the joining of Agribank and Deconnin JSC.
The wind power project Phuong Mai 1 is located within the Binh Dinh province and exhibits good potential for wind energy. GE has actively worked with a number of stakeholders such as electrical and civil consultants as well as the in-house construction teams of the clients to look for the correct solution for the existing site environment. The targets for the wind farms for Phuong Mai 1 is to start generating energy by the first half of 2021.
This will be the second wind farm to use 2.4 MW-116 turbines in Vietnam. GE boasts of over 10 GW of its 2 MW platform onshore wind turbines installed and operating currently.
Source Credit- https://www.genewsroom.com/press-releases/phuong-mai-wind-power-jsc-selects-ge-renewable-energy-its-first-wind-project-vietnam