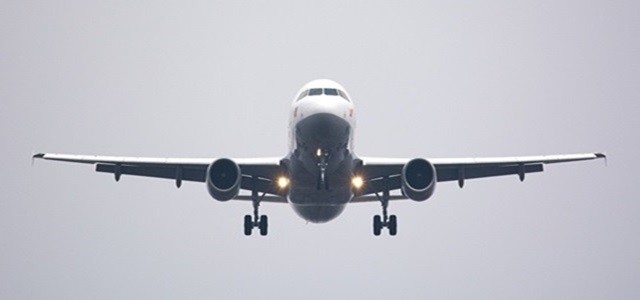 Frontier Airlines, the Denver-based ultra-low-cost carrier commercial airline, recently added 18 new nonstop routes along with previously announced seven routes out of Newark International Airport.
Reportedly, these newly added routes include the airline's first service to Guatemala and El Salvador, and a significant number of flights out of Miami, a prime area for American Airlines. Frontier had earlier served in Central America but with the end of flights flying from Costa Rica, the airline had taken a long pause from Central America.
As per credible sources, Frontier is also adding Santiago and in Santo Domingo in its Dominican Republic routes. The airline already operates in Punta Cana and was expected to include Newark-Punta Cana in the coming spring. However, tickets have yet to go on sale for these new routes, and the airline has offered no further information about these flights.
Evidently, Frontier has also made some prior advancements when it introduced a new airplane to its fleet dubbed Wellington the Black-Footed Ferret. The introduction of Wellington, the Airbus A320neo aircraft, expands the airline's fleet to a total of 95 Airbus airplanes. Apparently, the plane's namesake is a homage to a town in Colorado and the local revival attempts for one of the rare species in North America.
Speaking on the move, Barry Biffle, President and CEO, Frontier Airlines, said that the company is thrilled to accept Wellington the Black-Footed Ferret in its family. The animals painted on the tails of its airplanes is an element of the airline's DNA and Wellington comes as an special addition to its lineup due to its association with Colorado and its endangered species.
Frontier is often known for experimenting with its routes with most of the new updates coming on a seasonal basis. Moreover, it quickly retracts these offers when the bookings don't fulfill its expectations.

Source Credit: https://www.usatoday.com/story/travel/news/2019/12/18/frontier-airlines-flights-new-nonstop-routes-el-salvador-guatemala-miami/2676936001/