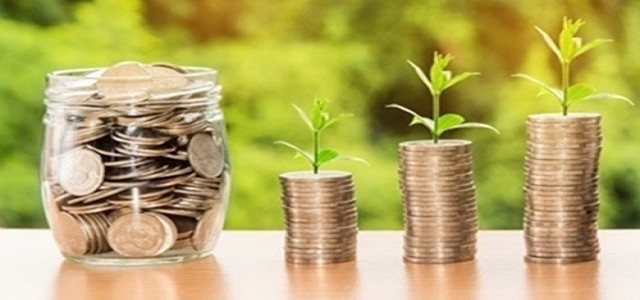 GoBear, a Singapore based financial supermarket, has recently announced that it has acquired AsiaKredit, an end-to-end digital consumer lender. The acquisition is known to be a part of the strategy of GoBear for expanding the business as well as its regional reach after it made an announcement regarding the cumulative funds of about $80 million it has raised.
Apparently, GoBear said that the purchase is to boost their plans to be able to foster growth with the help of digital lending, which is one of the main business pillars, along with the digital insurance brokerage and the financial supermarket.
AsiaKredit, also based in Singapore, offers financial products to consumers across the Philippines who are underserved. With the help of the flagship mobile app, pera247, the firm has been able to process more than 1 million loan applications with the help of convenient and fast lines of credit that had not been provided by the traditional banks.
Through the usage of sturdy automation and risk management, the app has been able to make some credit assessment decisions in minutes while bringing time-to-cash disbursements only in hours. AsiaKredit has been able to witness over 100x growth in terms of loans that have been disbursed over the past year.
Adrian Chng, the chief executive officer of GoBear said that the establishment of a lending business that is industry-leading is an important component of the strategy of GoBear in order to help its banking partners in offering loans to several underserved consumers across Asia.
AsiaKredit has a sophisticated and superior collection capability as well as a data-driven underwriting that has set them apart from other lenders across the region, wherein the acquisition shall permit GoBear to boost certain strategic plans by providing access to various digital lending capabilities. The startup has filled a gap across Southeast Asia where access to credit has remained a challenge.
Source Credit -https://www.digitalnewsasia.com/startups/singapore-based-gobear-acquires-digital-consumer-lender-asiakredit