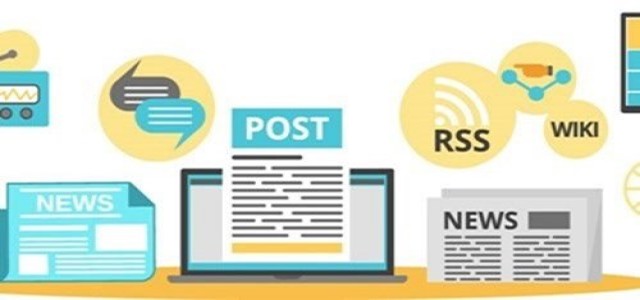 Judge grants tech giant, Amazon, injunction request in the Pentagon cloud contract case.

Microsoft was awarded the Joint Enterprise Defense Infrastructure, JEDI, contract last year forcing the tech giant to formulate a block request on the project.

The cloud project is estimated to reach a valuation of USD 10 billion over the next 10 years.
Work tiffs and legal issues have now become a common thing across various industry giants. However, one of the cloud contracts tiffs between Amazon and Microsoft has left ample room for the news discussion.
Amazon had, in the last year, challenged the US government in the federal court following an announcement of JEDI cloud contract being awarded to rival tech company, Microsoft. The company has accused US government officials of bowing to pressure from Donald Trump giving rise to a feud between the two.
Considering the seriousness of matter, federal judge, Patricia Campbell-Smith, has imposed a temporary ban on the Pentagon cloud contract, which is expected to garner a revenue of nearly USD 10 billion in the upcoming 10 years.
As per credible reports, the cloud contract is amongst one of Defense Department's biggest contracts and it apparently drew legal challenges over the procurement terms even before it was awarded to Microsoft. JEDI project is aimed at improving the military's remote access to data and technology and is expected to host classified military secrets.
However, the e-commerce giant declined to comment on the band imposed, it cited that numerous evaluation errors and political intervention had impacted Jedi award decision and it must potentially be reviewed.
Speaking on the matter, Microsoft reportedly quoted that it was disappointed with the delay incorporated but it still lays its trust on the Department of Defense, stating that the facts put forth would show a detailed and fair procedure of the contract procurement.
Following this, the Defense Department has bluntly denied the claims of bias.
Source credit: https://www.bbc.com/news/business-51497463