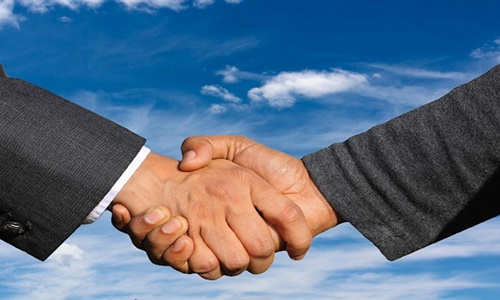 EY, a multinational professional services partnership firm, has recently announced that OMP, a software and consulting company building supply chain planning solutions, will be collaborating with EY US with an aim to help firms fast-track and de-risk the supply chain transformations, promote new capabilities in organizational planning, build new operating models and upskill planners.
This alliance is also said to be active in Belgium, with further plans to expand globally in the coming time.
The EY-OMP alliance will offer prospects of strengthening supply chain planning to customers for all processes, including integrating business planning and scheduling.
This will help focus on supplier requirements for better flexibility and visibility of supply chain planning operations, empowering practical decision-making and providing better business outcomes. It will help expand the multi-year partnership experience shared by the teams of EY and OMP in offering lucrative global supply chain planning transformations together.
A recognized track record offered by OMP in providing innovative supply chain deployments coupled with the organizational strengths of EY in consulting capabilities will offer opportunities for scaling the joint offering, help improve clients' planning capabilities and build a better presence in developing regions.
With joint delivery via global transformation, this new alliance offers accelerators, templates, and co-innovations in aiding clients to move quicker and understand value more promptly in their deployments.
EY Global OMP Alliance Leader, Michael Dobslaw says that the EY organization is a leader in working alongside OMP to offer successful planning transformations worldwide.
The alliance will help support and accelerate OMP's practice growth and capabilities and continues to help clients strengthen the wide-ranging planning capabilities required to face today's business challenges.
Philip Vervloesem, Senior Vice President at OMP USA, says that the complementary capabilities of both OMP and EY organization are the power of this alliance, including in-depth industry knowledge and aligned values. Both these qualities will help fuel the highly successful and complicated programs that scale worldwide.
Source Credit - https://www.prnewswire.com/news-releases/ey-announces-strategic-alliance-with-omp-to-help-drive-successful-supply-chain-planning-transformations-301583446.html