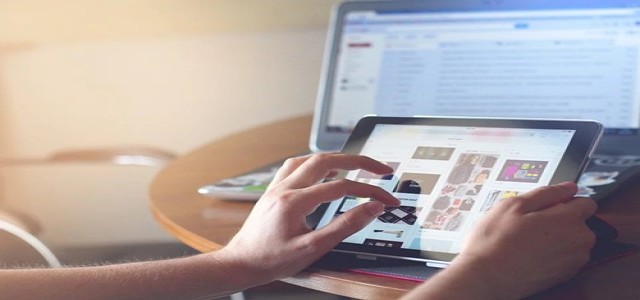 Euronet Worldwide, an electronic payment services provider, has recently completed the acquisition of a U.S.-based ATM outsourcing company, Dolphin Debit. Dolphin delivers comprehensive services of over 1,900 ATMs for the company's 300 credit union and bank's customers in the United States.
These two companies enable financial institutions to focus completely on the core competencies of the institution, by inhibiting them from facing the burden of ATM operations, through outsourcing services. These services include the elimination of the arduous vendor management, achievement of economies of scale, management of ATM compliance obligations, improvement of ATM innovations and performance, and reduction of operational and capital expenses.
The large ATM outsourcing market opportunity for Dolphin can be made more attainable through the addition of the outsourcing (26,000 ATMs) & pass-through processing (136,000 ATMs) experience of Euronet, as well as its advanced payments technologies.
The acquisition deal will help Euronet extend its advanced ATM-based technologies and services to gain a competitive advantage and attract more customers across the globe. The payment processing expertise of Euronet with its REV Payments Cloud and REN Foundation will be made available to the financial institutions in the U.S. that lack advanced product services such as mobile banking and digital wallets. The ATM locations of Dolphin in the U.S. have not been impacted by the ongoing coronavirus pandemic, which is largely affecting the ATM usage in other global markets.
According to Michael J. Brown, Chairman and Chief Executive Officer of Euronet, the company will cater to the U.S. customers with its technical expertise in any transaction as the region lacks advanced processing services. It will be able to elevate the product portfolio and technical profile of any bank through the Dolphin's outsourcing services.
Gary Walston, Dolphin Debit's CEO, has stated that the company will contribute to the overall strategic vision of the leader in the ATM market, Euronet, through the recent deal. The superior technology and vast resources of Euronet will help expand its existing business and drive innovations in the market.
Source credit:
https://ir.euronetworldwide.com/news-releases/news-release-details/euronet-worldwide-announces-expansion-us-atm-outsourcing-market